LEVERAGE ARAGON THOUGHT LEADERSHIP
Invigorate your digital marketing strategy and accelerate lead generation by leveraging Aragon Research thought leadership. Highlight the value of your unique solution by supporting it with the analysis of a world-class research firm to:
Whether you choose to work with Aragon Research on a webinar, reprint, or speaking event, you will be creating a valuable piece of content that enhances your lead generation campaigns and delights your prospects and customers.
Webinars
As one of the best lead generation sources, webinars are an invaluable asset for digital marketing teams. In the digital world, when attention spans are fleeting and fickle, capturing an audience for 30 to 60 minutes to educate them on your market and product is a huge win.
Attract potential new clients to your next webinar by featuring an Aragon Research thought leader. Aragon thought leadership will educate your targeted audience on your market, the trends in your market, and the best practices that can help your buyers get ahead. Aragon Research analysts are proven thought leaders and our presentations can amplify your message and brand.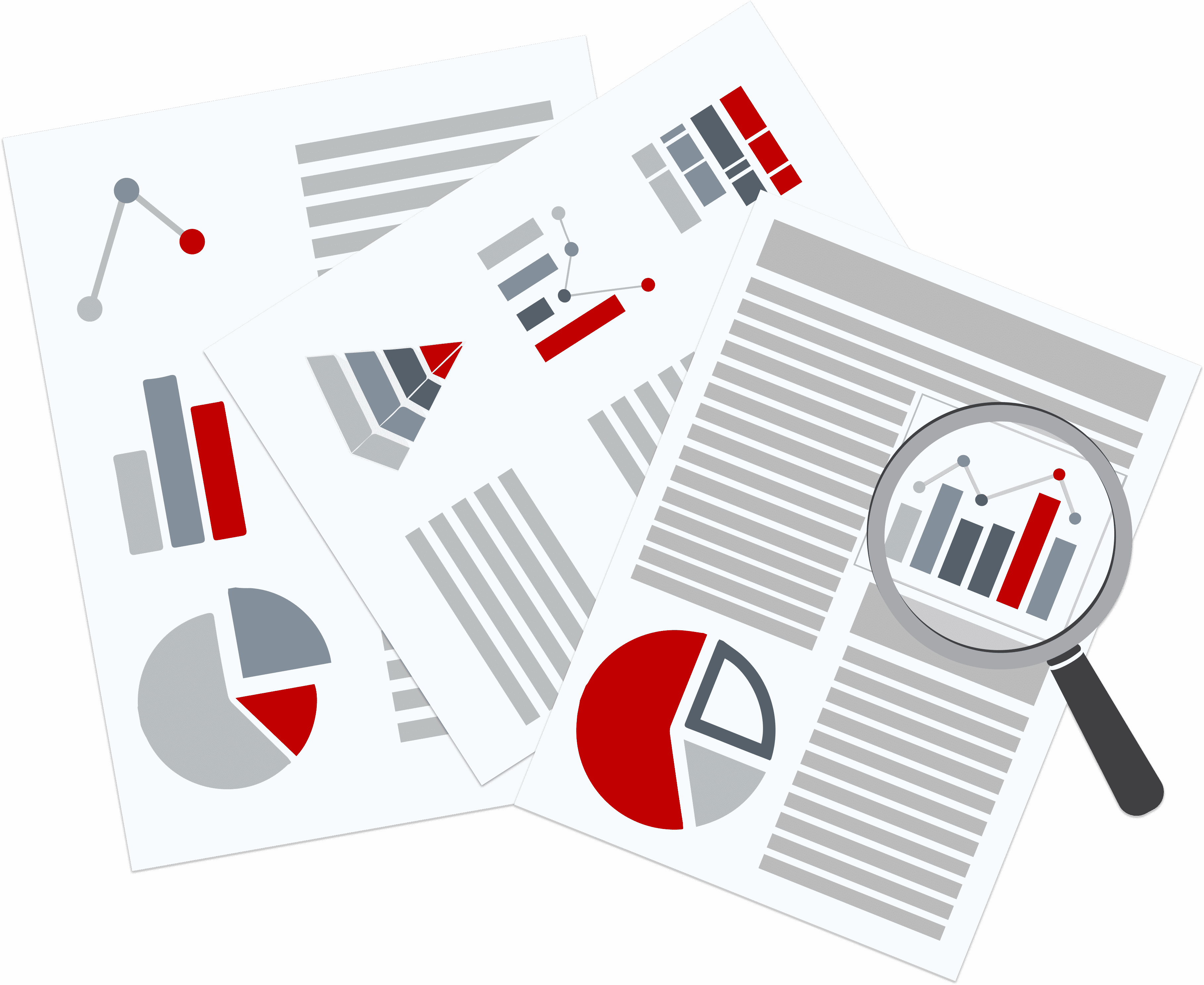 Research Note Licensing (Research Reprints)
Compel potential new clients to learn more about your market and solution by leveraging Aragon Research's independent research reports. Licensing a research note provides an independent view of a topic or market. It can help to build consideration and awareness with your leads and prospects.
Aragon Research offers different licensing options to best meet your marketing budget and strategy. Contact us about licensing Aragon research notes.
Public Speaking
Having an Aragon analyst speak at your next event can provide powerful insights presented in a compelling way that leaves your attendees feeling like it was time well spent.
Aragon analysts are well known in their fields and have received high scores due to their years of high-level conference and event participation. Aragon can also moderate panels with customers and partners and the market insight can help to bring out some of the unique stories and insights customers and prospects are looking for.
Pricing Plans
Join the Aragon Research Guest Network to access complimentary research, or become a client to access all of our research.
Research Methodologies
Learn more about the methods we use to collect, analyze, and present insights to our clients to accelerate decision-making.
Aragon Analysts
Meet our analysts and get to know their areas of expertise, from AI, to sales engagement, to digital business, and more.
Talk to us about content marketing.