Agent Assist as a Service for Contact Centers: Real-Time Coaching Is Just the Beginning
Review the rise of agent assist platforms and their new abilities
Summary
The shift to enhanced natural language processing is enabling smarter agent assist solutions that can help contact center agents in real-time. Aragon reviews the rise of agent assist platforms, which will include the ability to do real-time coaching.
Introduction
Aragon sees virtual agents working alongside human agents in the contact center. One of the use cases for this is Agent Assist: AI and non-AI assistance tools, which leverage technologies such as real-time coaching to improve the performance of human agents. This Research Note will provide an overview of the rise of virtual assistants, how agent assist is the next frontier of the intelligent contact center, and how to get started with this technology.
Research Note Details
Topic: Conversational AI
Issue: How will AI-driven Agent Assist make a difference in the enterprise?
Research Note Number: 2021-51
Length: 10 pages
File Size:  1.5 MB
File Type: Portable Document Format (PDF)
Language: English
Publisher: Aragon Research
Authors: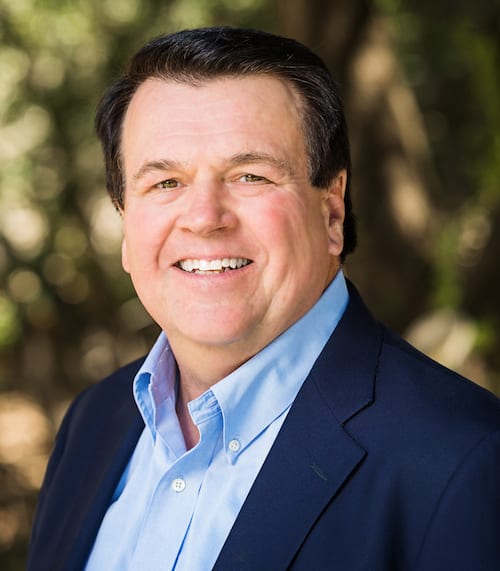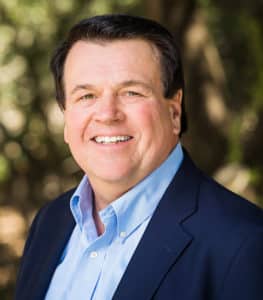 Jim Lundy, CEO and Lead Analyst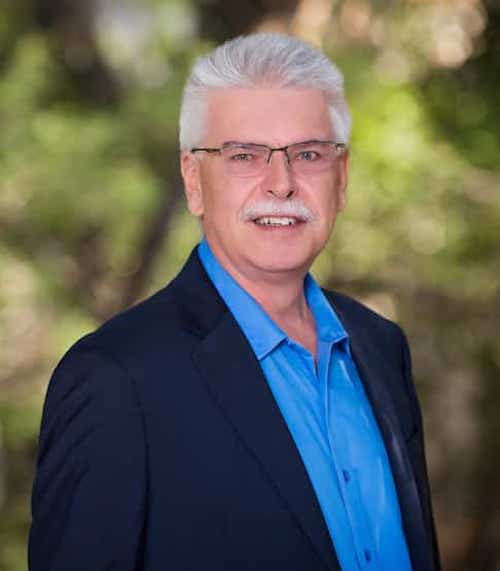 Craig Kennedy, Sr. Director of Research
Access Free Research In Our Guest Network
The Aragon Research Globe™ for Digital Work Hubs, 2021
The Aragon Research Technology Arc™ for Artificial Intelligence, 2020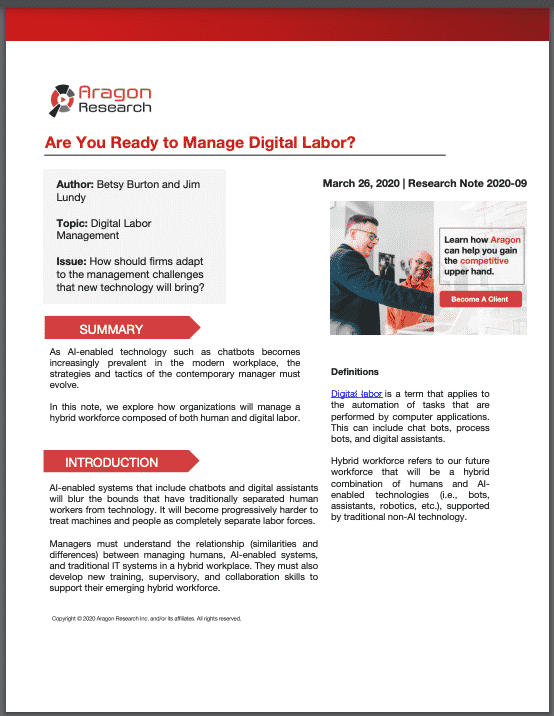 Are You Ready to Manage Digital Labor?