The Aragon Research Globe™ for Corporate Learning, 2023
Learning as Part of Employee Engagement
Summary
The annual Aragon Research Globe™ for Corporate Learning examines 19 major learning providers. In a hybrid work environment, enterprises need to ensure that employees and customers have access to the basic and advanced learning journeys and training to help them succeed in their roles and tasks.
Introduction
Modern corporate learning is undergoing a tremendous shift, driven by the demand for better employee experiences and more just in time opportunities to learn new skills. Some of this is job-driven and some of this is just the quest for learning. Business units are not standing still and are looking for new ways to enable associates to learn and perform better.
Learning has been stuck inside of talent management seats for the last 12 years, it is now becoming clear that great learning is not necessarily tied to an HR suite but it is tied to the focus on skills development and job competency. The rise of both employee experience platforms and just-in-time video learning, which we call microvideo, are helping to change how learning is delivered in the enterprise. The Aragon Research Globe for Corporate Learning, 2023 evaluates nineteen major providers in the market.
Research Note Details
Topic: Learning, Employee Engagement
Issue: Who are the vendors that are making a difference in learning?
Research Note Number: 2023-03
Length: 36 pages
File Size:  1.5 MB
File Type: Portable Document Format (PDF)
Language: English
Publisher: Aragon Research
Authors: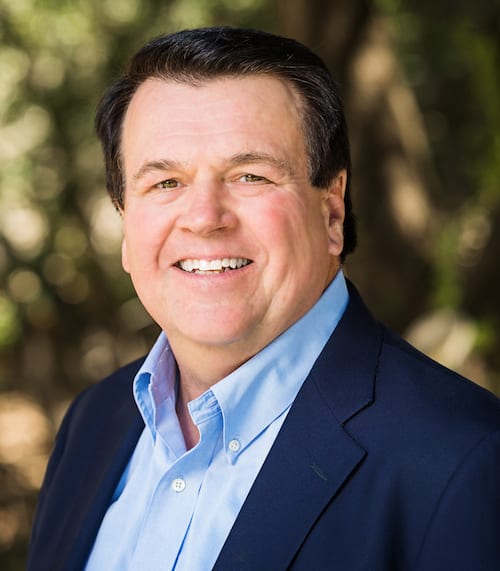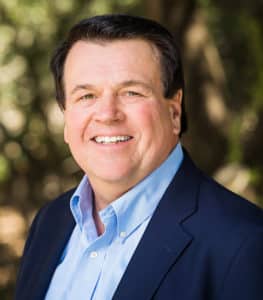 Jim Lundy, CEO and Lead Analyst
Access Free Research In Our Guest Network
The Aragon Research Globe™ for Digital Work Hubs, 2021
The Aragon Research Technology Arc™ for Artificial Intelligence, 2020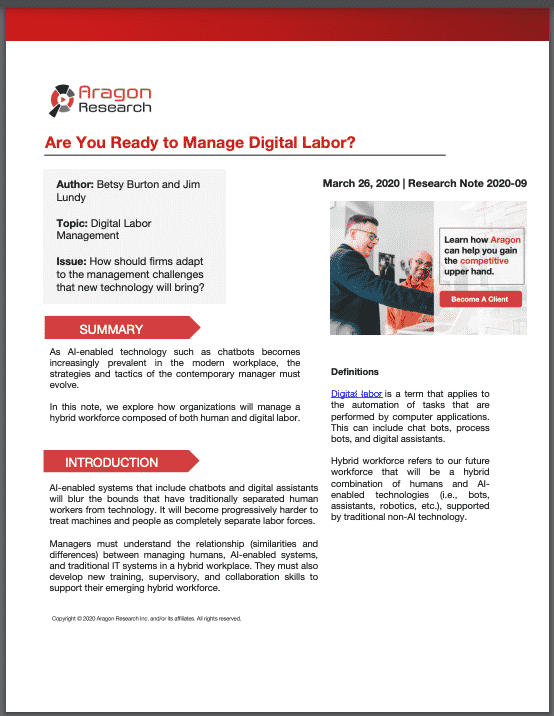 Are You Ready to Manage Digital Labor?