The Aragon Research Globe™ for Digital Transaction Management, 2019: Document Journeys Go Digital
Summary
For every enterprise that is still stuck dealing with legacy paper, many enterprises are leap-frogging their competitors by introducing new, simplified customer journeys that automate the document process as part of a new digital service.
Digital transaction management (DTM) is growing rapidly as a category—over 25% a year—even though it is still in its infancy. While often overlooked, transforming paper processes can provide one of the fastest ways to digitize customer-facing processes that involve contracts. Because paper processes still dominate, enterprises that start with basic DTM (eSignatures) stand to gain a significant competitive advantage.
Today, the focus on improving and simplifying customer journeys is one factor of the DTM market's continued growth. The other is faster business outcomes. This research note evaluates 19 major providers in a market that has kicked into gear as paper processes go digital and become partially or fully automated.
Identified Vendors: 
Adobe
AssureSign
Citrix
Conga
DocuSign
eOriginal
HelloSign
Intelledox
Kofax
Mitratech
Namirial
Nintex
OneSpan
Sertifi
SignEasy
SignNow
Topaz
Wacom
ZorroSign
Research Note Details
Topic: Digital Transaction Management
Issue: Who are the digital transaction management providers and how will they evolve?
Research Note Number: 2018-52
Length: 34 pages
File Size: 23.1 MB
File Type: Portable Document Format (PDF)
Language: English
Publisher: Aragon Research
Author: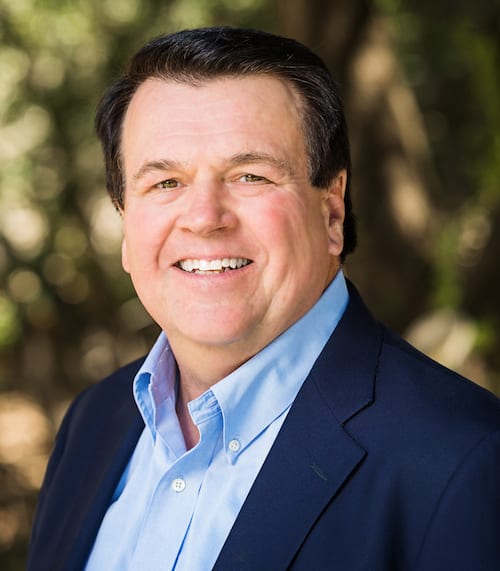 Jim Lundy, CEO and Lead Analyst