The Aragon Research Globe™ for Enterprise Video, 2023
Video as a Key Ingredient in Business Transformation
Summary
Aragon Research releases its Aragon Research Globe™ for Enterprise Video. It examines 14 providers in a market that is becoming a key ingredient in the race to transform the enterprise.
Introduction
Increasingly, enterprises are understanding the role of video as an important part of the business, just as the demand from employees and customers is surging, thanks to consumer tools such as Instagram and TikTok. While there was increased interest and usage of video in 2022, for 2023, the need is for better access to video and the rise of short-form video, also called MicroVideo.
Enterprise video providers face the challenge of offering a robust platform where all video content can be stored and accessed, as well as offering the use cases that compel enterprises to buy. The need to focus on employee and customer experiences has not changed. What has changed is the emergence of intelligence and, with it, the ability to find and summarize video like never before. This Aragon Research Globe evaluates 14 providers who are making a difference in enterprise video.
Research Note Details
Topic: Enterprise Video
Issue: Who are the vendors that are making a difference in enterprise video?
Research Note Number: 2023-14
Length: 36 pages
File Size: 2.6 MB
File Type: Portable Document Format (PDF)
Language: English
Publisher: Aragon Research
Authors: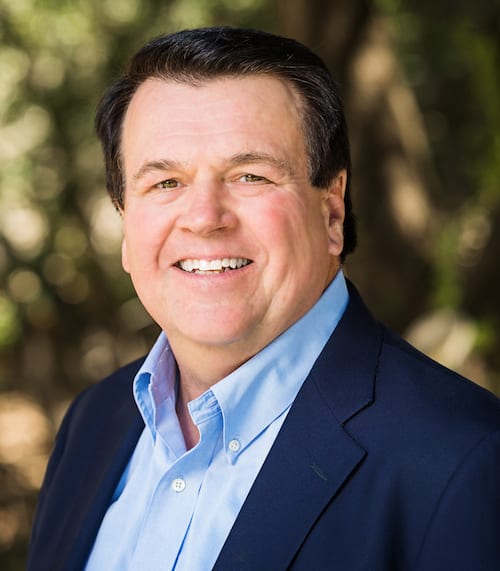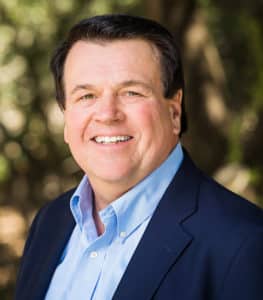 Jim Lundy, CEO and Lead Analyst
Access Free Research In Our Guest Network
The Aragon Research Globe™ for Digital Work Hubs, 2021
The Aragon Research Technology Arc™ for Artificial Intelligence, 2020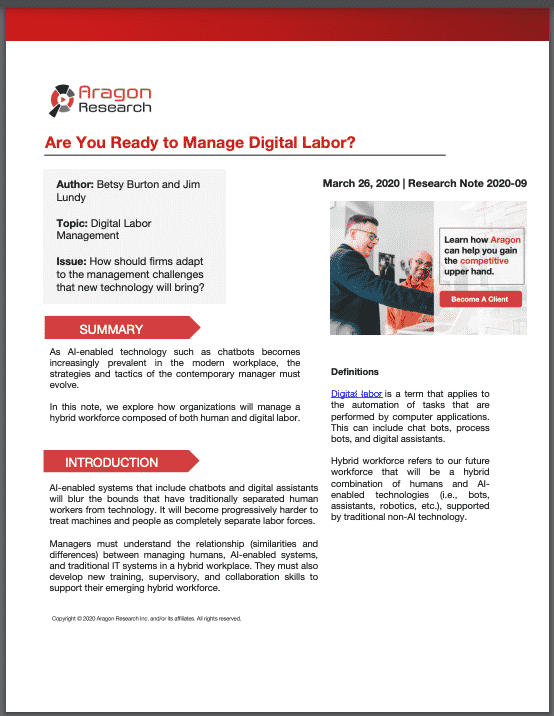 Are You Ready to Manage Digital Labor?