The Aragon Research Globe™ for Sales Engagement Platforms, 2019: Delivering Sales Productivity and Faster Deal Outcomes
Summary
Sales engagement platforms (SEPs), which some refer to as sales enablement, continue to surface online in sales organizations to assist overall customer interactions. The sales engagement market represents a new category that offers a targeted digital work hub for sales teams that improves productivity and streamlines customer journeys.
The Aragon Research Globe for Sales Engagement Platforms covers the technology providers that allow an enterprise to manage all aspects and touchpoints of the sales process.
These providers allow sales professionals to manage and share content in a multitude of forms, communicate with the customer via email, phone, messaging, and video, and understand engagement via advanced content analytics.
Identified Vendors:
Bigtincan
Brainshark
ClearSlide
DealHub
DocSend
Highspot
Insite Software
Journey Sales
Olono
OneMob
Outreach
Pitcher
SalesHood
SalesLoft
Seismic
Showpad
vablet
VanillaSoft
Zoomifier
Research Note Details
Topic: Sales Engagement
Issue: Who are the sales engagement providers and how will they evolve?
Research Note Number: 2018-49
Length: 35 pages
File Size: 1.8 MB
File Type: Portable Document Format (PDF)
Language: English
Publisher: Aragon Research
Author: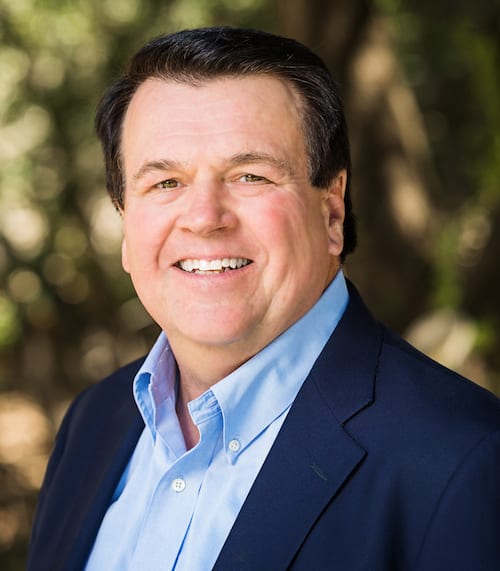 Jim Lundy, CEO and Lead Analyst