The Aragon Research Technology Arc™ for Artificial
Intelligence, 2022
Summary
Aragon Research introduces its 2022 Technology Arc™ for Artificial Intelligence. AI is becoming transformational across many markets as more and more technologies are embracing intelligence. This edition features 28 technology and market profiles that are split between the emerging, adopting, and mature arcs.
Introduction
Last year, Aragon released a series of market forecasts where we explored how artificial intelligence (AI) has quietly entered nearly every market within the overall software market and is in various stages of maturity in each of them. Today, for the real-time digital enterprise, AI is the primary catalyst for digital transformation.
This edition of The Aragon Research Technology Arc™ for Artificial Intelligence will help you to identify important technologies, choose which technologies to monitor, and determine the potential benefits of each. Additionally, this report adds extra dimensions that will help you decide when, why, and how you should adopt these technologies.
Research Note Details
Topic: Artificial Intelligence
Issue: How should business leaders understand technologies within the AI market? 
Research Note Number: 2022-21
Length: 24 pages
File Size: 3 MB
File Type: Portable Document Format (PDF)
Language: English
Publisher: Aragon Research
Authors:
Adam Pease, Associate Analyst and Editor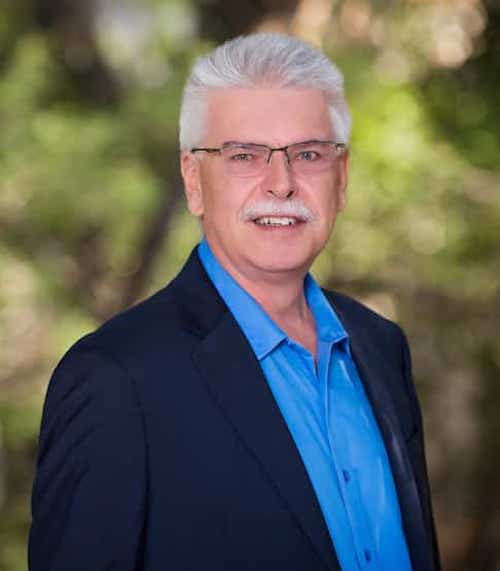 Craig Kennedy, Sr. Director of Research
Access Free Research In Our Guest Network
The Aragon Research Globe™ for Digital Work Hubs, 2021
The Aragon Research Technology Arc™ for Artificial Intelligence, 2020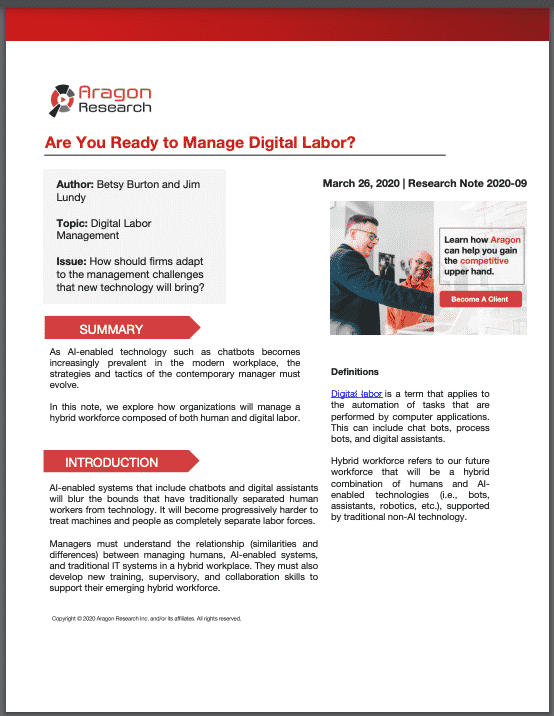 Are You Ready to Manage Digital Labor?