Content Analytics in the Age of Understanding
Review emerging capabilities in the field of content analytics and understand what it will mean for the enterprise today
Summary
Artificial intelligence is evolving to go beyond the keyword-based search of documents towards the understanding of meaning and intention. This Research Note reviews emerging capabilities in the field of content analytics and provides advice about what content understanding will mean for the enterprise today.
Introduction
When it comes to AI and the ability to extract information from documents, images and videos, we are entering the age of content understanding. In the past, enterprises leveraged different content analytics tools to interpret and analyze their key documents and digital assets. While such tools were often useful for parsing documents for specific keywords, or automating simple content-related processes, they did not achieve the level of understanding that could be found in a human agent. Now, as we enter an increasingly hybrid workplace, content analytics offerings are shifting to focus on understanding, which opens up a wealth of new applications and opportunities for the enterprise. 
Intelligent content analytics, which Aragon now just refers to as content AI, is the high-level category that pertains to all forms of content, including documents, voice, image, and video. 
Content analytics is about deriving insights from content where the concepts in the input source—higher level abstractions of the meaning or the intent of the source—have been extracted and organized in a model that can be mechanically processed. The reason for the growth of content analytics is that it provides more value than what is currently available from simple text, image, or video analytics. 
Research Note Details
Topic: Document and Content Analytics
Issue: How will the intelligent understanding of documents shape the content analytics market?
Research Note Number: 2022-06
Length: 11 pages
File Size:  2 MB
File Type: Portable Document Format (PDF)
Language: English
Publisher: Aragon Research
Authors: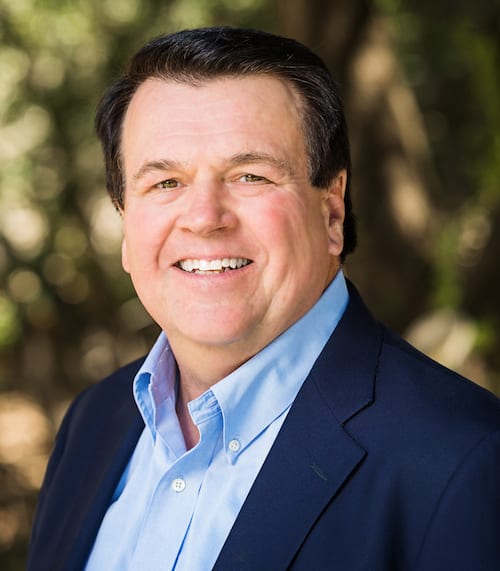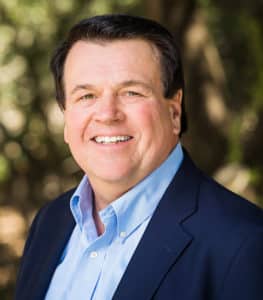 Jim Lundy, CEO and Lead Analyst
Adam Pease, Associate Analyst and Editor
Access Free Research In Our Guest Network
The Aragon Research Globe™ for Digital Work Hubs, 2021
The Aragon Research Technology Arc™ for Artificial Intelligence, 2020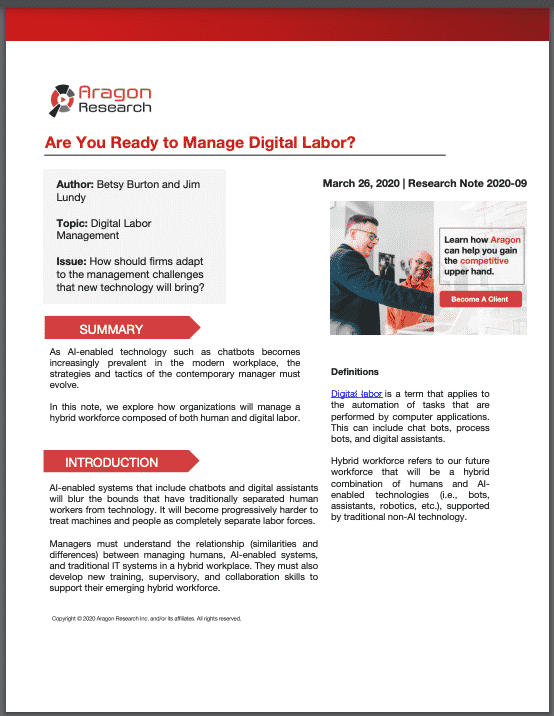 Are You Ready to Manage Digital Labor?