Creating an RFP for Mobile Collaboration
This toolkit contains sample content for a mobile collaboration platform request for proposal (RFP)
Summary
Mobile collaboration is not new but what is new is the increasingly aggressive demand for faster and more immediate communications capabilities. Messaging, the core of mobile collaboration, solves the needs of this demand, and as such, is becoming a top priority in the enterprise. But enabling collaboration via mobile is not enough – it also needs to be secure and in the near future, increasingly automated (via Chatbots).
Mobile to take communication and messaging control away from carriers and telecom providers. messaging and communication apps have been a disruptive force in the telecom industry because they have challenged existing distribution and revenue models. It was only a matter of time before this trend would collide with enterprise messaging and collaboration strategies. Mobile collaboration apps are making it easier for people to interact with internal and external colleagues and partners on any device, without barriers. The disruptiveness of these tools lies in their ability.
Introduction
To help you get bids from vendors, this toolkit contains sample content for a mobile collaboration platform request for proposal (RFP) that you can cut and paste into any RFP form or template and modify to meet your specifications. 
The RFP process is one of the best ways to ensure successful procurements. It gives all your bidders the same view of exactly what you want, so they can accurately calculate their costs and make their proposals responsive. By providing a common form and format for all the responses, with a consistent framework to compare them in, an RFP gives you more confidence that what you buy will meet your needs.
Toolkit Note Details
Topic: Mobile Collaboration
Issue: How do the major providers in mobile collaboration compete?
Research Note Number: 2021-T07
Length: 27 pages
File Size: .5 MB
File Type: Portable Document Format (PDF)
Language: English
Publisher: Aragon Research
Authors: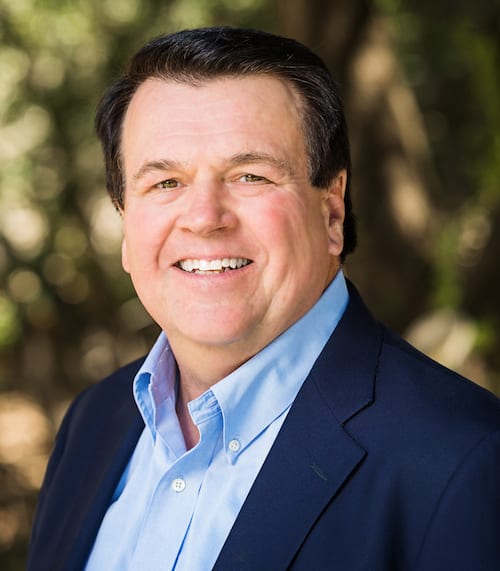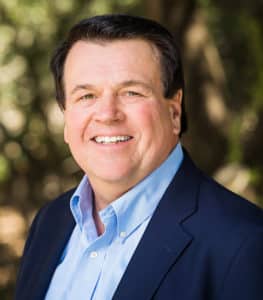 Jim Lundy , CEO and Lead Analyst
Access Free Research In Our Guest Network
The Aragon Research Globe™ for Digital Work Hubs, 2021
The Aragon Research Technology Arc™ for Artificial Intelligence, 2020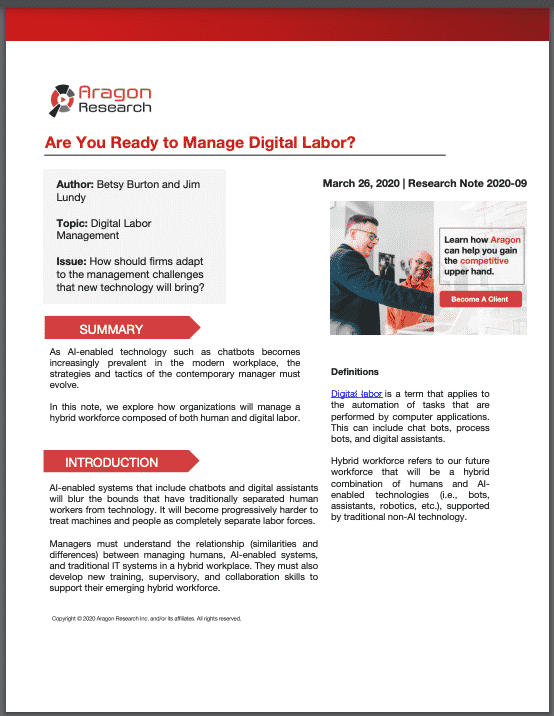 Are You Ready to Manage Digital Labor?