Five Key Questions for MicroVideo, 2023

Summary
MicroVideo has emerged as a popular content delivery medium that is beginning to gain traction in the enterprise. This Research Note asks and answers five questions about the MicroVideo market.
Introduction
MicroVideo, which refers to short-form video used to convey information, is coming to the enterprise. Since the viral emergence of MicroVideo platforms in consumer life, businesses are beginning to realize the value of this new modality of content.
Aragon has been seeing demand for this type of technology for over a year and a half. Part of the reason for this is that TikTok has become viral in the consumer space and enterprises see that it could become an advantage for them to be able to share more information in real time.
Research Note Details
Topic: Enterprise Video
Issue: What are key questions for understanding the MicroVideo market?
Research Note Number: 2023-06
Length: 5 pages
File Size: 7.3 MB
File Type: Portable Document Format (PDF)
Language: English
Publisher: Aragon Research
Authors: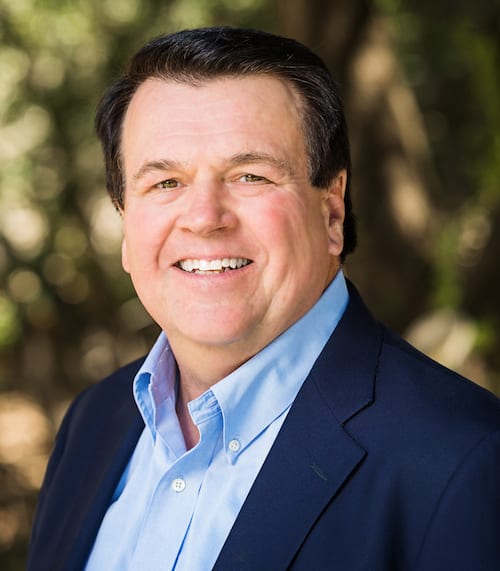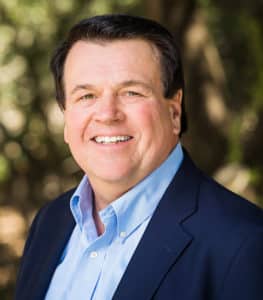 Jim Lundy, CEO and Lead Analyst
Access Free Research In Our Guest Network
The Aragon Research Globe™ for Digital Work Hubs, 2021
The Aragon Research Technology Arc™ for Artificial Intelligence, 2020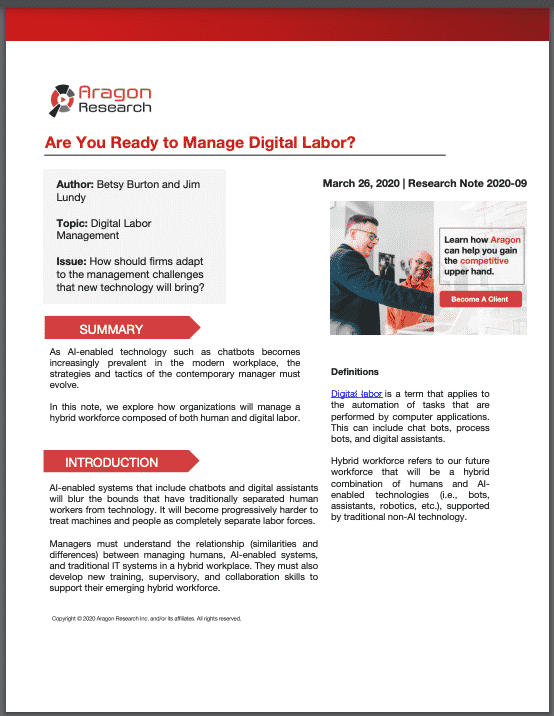 Are You Ready to Manage Digital Labor?