Five Questions on Clickwrap Transaction Platforms
Why you need to deploy Clickwrap for eCommerce transactions
Summary
Clickwrap transaction platforms (CTP) have emerged and are assisting enterprises with the challenges of managing the legal terms and conditions associated with online transactions. Aragon answers five questions about this emerging market.
Introduction
The race to a post-pandemic digital economy has seen a huge surge in demand for online transactions. As part of this shift, enterprises and governments will need ways to ensure that the right terms and conditions are presented for the right products and to the right buyers. This Research Note answers five common questions about clickwrap transaction platforms. 
Research Note Details
Topic: Clickwrap transaction platforms, digital transaction management
Issue: What are clickwrap transaction platforms and how will they evolve? How will DTM providers evolve to support clickwrap transaction platforms?
Research Note Number: 2021-36
Length: 8 pages
File Size:  1 MB
File Type: Portable Document Format (PDF)
Language: English
Publisher: Aragon Research
Authors: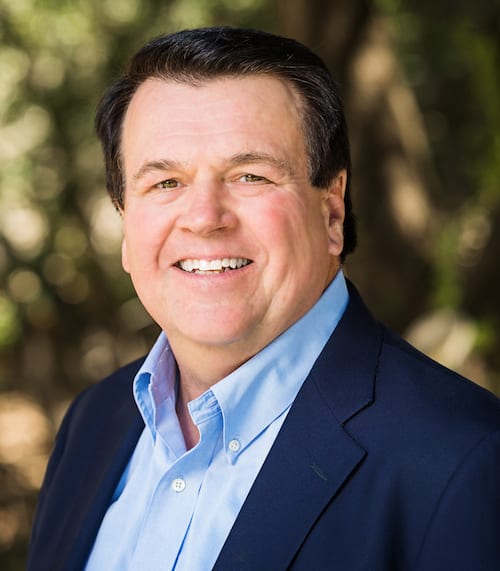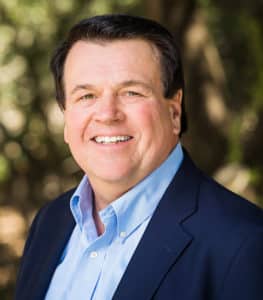 Jim Lundy, CEO and Lead Analyst
Access Free Research In Our Guest Network
The Aragon Research Globe™ for Digital Work Hubs, 2021
The Aragon Research Technology Arc™ for Artificial Intelligence, 2020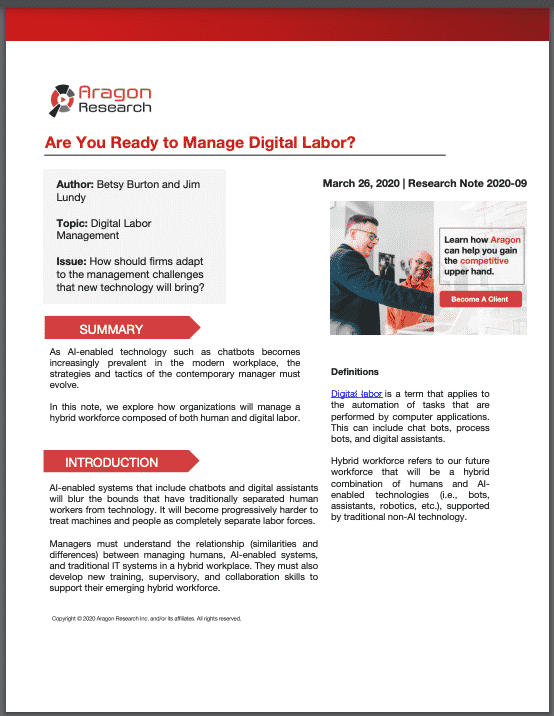 Are You Ready to Manage Digital Labor?