The Aragon Research Globe™ for Enterprise Content Platforms, 2023
Enterprise Content and the Shift to Automation and Intelligence
Summary
Aragon Research releases its fifth Aragon Research Globe™ for enterprise content platforms. It examines eleven major providers in a market that is shifting from the management of content to the processing and automation of content.
Introduction
Business transformation is at the head of the race to the digital enterprise and nowhere is that more evident than in the need to transform business processes tied to content. With the rise of generative content, the content market is changing and enterprises have the opportunity to leverage more content-related applications than ever before.
This Research Note overviews the current state of the ECP market, defines the new shift to content platforms, and evaluates eleven vendors in the enterprise content platform (ECP) space.
Research Note Details
Topic: Enterprise Content Platforms (ECP), Intelligent Content Analytics
Issue: Who are the enterprise content platform providers and how will they evolve? How will the intelligent content analytics market evolve?
Research Note Number: 2023-17
Length: 31 pages
File Size: 2.2 MB
File Type: Portable Document Format (PDF)
Language: English
Publisher: Aragon Research
Authors: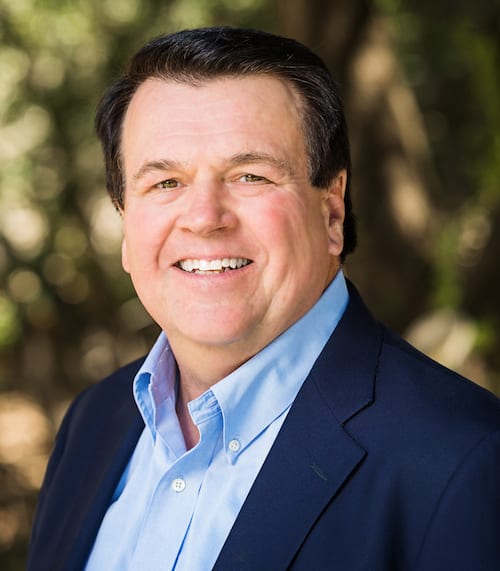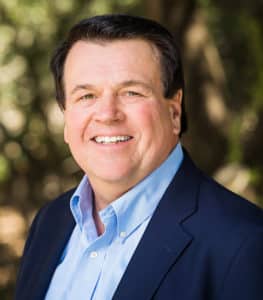 Jim Lundy, CEO and Lead Analyst
Access Free Research In Our Guest Network
The Aragon Research Globe™ for Digital Work Hubs, 2021
The Aragon Research Technology Arc™ for Artificial Intelligence, 2020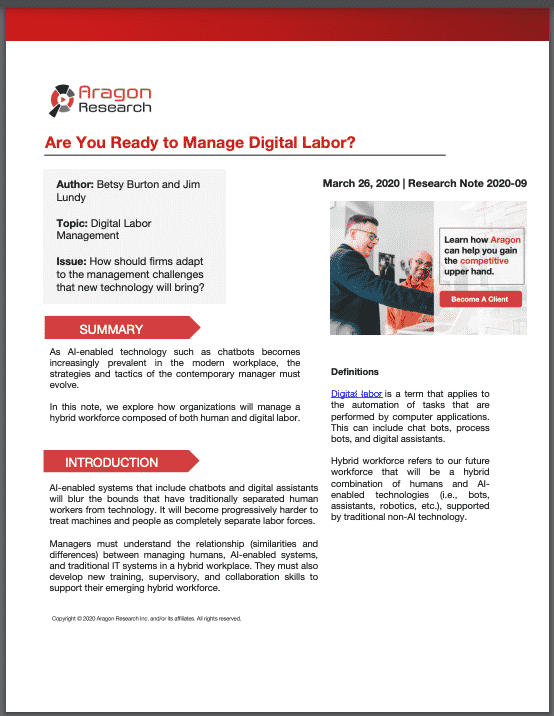 Are You Ready to Manage Digital Labor?