The Aragon Research Globe™ for Content Experience Platforms, 2023
Personalizing Journeys via Content and Conversations
Summary
Aragon Research releases its second Aragon Research Globe™ for content experience platforms. This Globe for CXP examines 17 providers and is about shifting web experiences to intelligent dynamic journeys that increasingly will even more personalized with Generative AI search and chat.
Introduction
Websites are still one of the dominant ways to convey information and, increasingly, to sell products and services. Since we introduced content experience platforms (CXPs) in 2021, the market has taken off, and we are still in transition from the idea of a static experience to one that dynamic and personalized. The goal is to focus on buyer journeys that are interactive, individualized, connected, dynamic, and rich.
In 2023, buyers want this dynamic interaction and the ease of a personalized experience along with speed and flexibility because this is what users are attracted to.
With the ability to deliver rich content in a dynamic way, content experience platforms are already providing omnichannel content experiences. Generative AI promises to speed up the process significantly. This second Aragon Research Globe for Content Experience Platforms examines 17 providers who are making an impact in the market.
Research Note Details
Topic: Content Experience Platforms (CXP)
Issue: Who are the content experience platform providers and how will they evolve? How will the intelligent content analytics market evolve?
Research Note Number: 2023-27
Length: 38 pages
File Size: 1.3 MB
File Type: Portable Document Format (PDF)
Language: English
Publisher: Aragon Research
Author: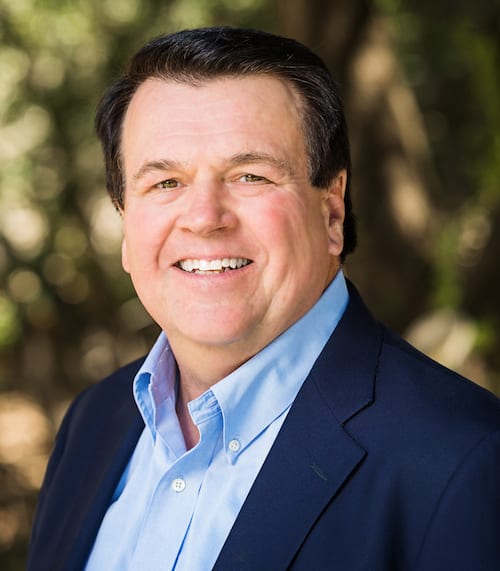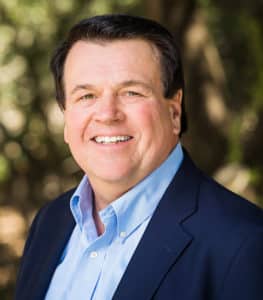 Jim Lundy, CEO and Lead Analyst
Access Free Research In Our Guest Network
The Aragon Research Globe™ for Digital Work Hubs, 2021
The Aragon Research Technology Arc™ for Artificial Intelligence, 2020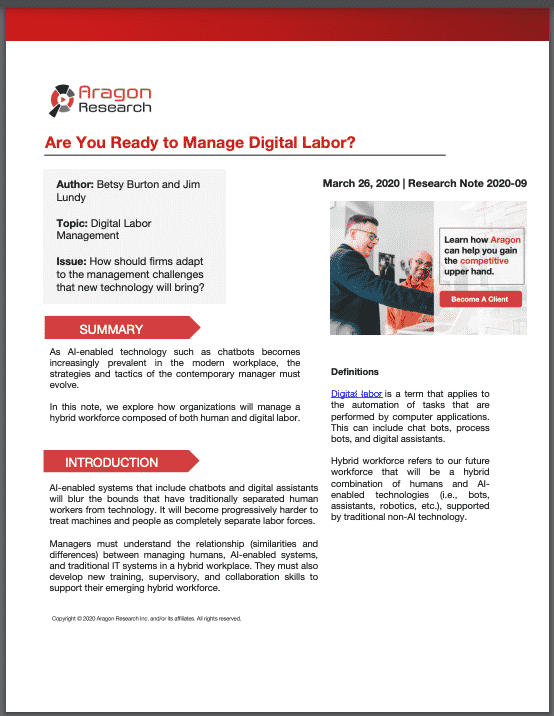 Are You Ready to Manage Digital Labor?