The Aragon Research Globe™ for Workflow and Content Automation, 2023
The Race to Generative Content Is On
Summary
The workflow and content automation market continues to become even more automated as generative content comes online. There is a clear trend towards both rules and intelligence where humans don't have to do as much work to route documents for transactions.
We evaluate 12 key providers that are leading the charge in the WCA market.
Introduction
Content automation is getting smarter. The whole history of WCA comes from composition and routing based on rules. Now with generative content, intelligence is coming online.
While there's been intense focus by enterprises on digital transaction management, and what we call a basic paper-to-digital conversion, enterprises are realizing that automating the document process can speed up everything. WCA providers are continuing to innovate as demand for automation heats up in the enterprise.
Research Note Details
Topic: Workflow and Content Automation (WCA)
Issue: Who are the vendors making a difference in workflow and content automation?
Research Note Number: 2023-22
Length: 30 pages
File Size: 1.5 MB
File Type: Portable Document Format (PDF)
Language: English
Publisher: Aragon Research
Author: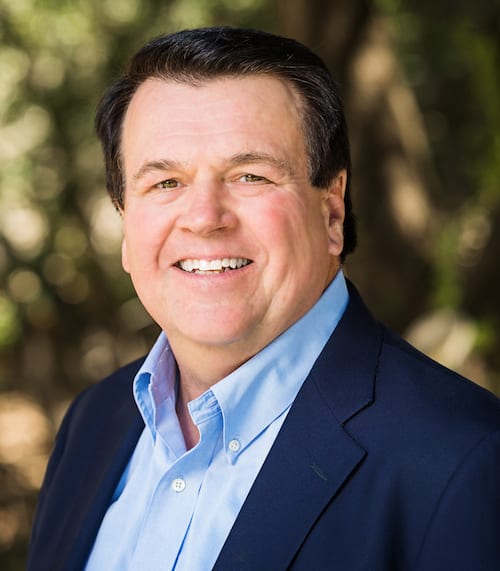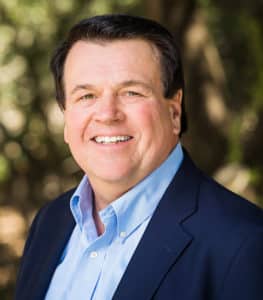 Jim Lundy, CEO and Lead Analyst
Access Free Research In Our Guest Network
The Aragon Research Globe™ for Digital Work Hubs, 2021
The Aragon Research Technology Arc™ for Artificial Intelligence, 2020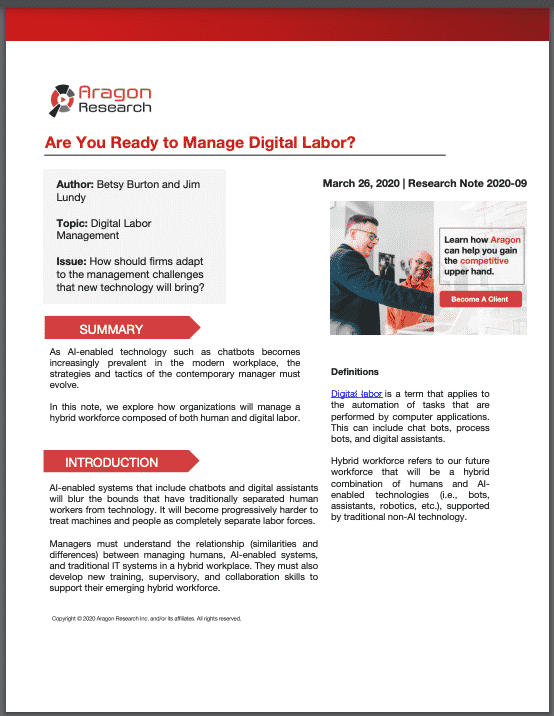 Are You Ready to Manage Digital Labor?