Hot Vendors in Communication Automation Platforms, 2023
How Can Organizations Leverage Integration to Empower Communications?
Summary
Communication automation platforms (CAP) are delivering integrated, low-code suites for managing communications and collaboration applications. Aragon has identified four vendors in communication automation platforms that are making an impact in the market.
Introduction
Today's organizations need to reach users across numerous channels, around the world and in a great variety of contextual situations. Today's customer expects to be addressed in a personalized way in the channels they prefer. The expectation for high-quality customer communication has never been greater, and many organizations are turning away from the siloed communications platform as a service (CPaaS) offerings of the past to consider more integrated solutions that can automate and optimize the way work gets done.
Aragon identified the communications automation platform market to describe emerging solutions that go beyond addressing basic customer communications needs to focus on delivering automated outreach with an emphasis on tight integrations with other enterprise technologies and core business workflows.
In this Research Note, we evaluate Hot Vendors in Communications Automation Platforms and provide advice to buyers.
Research Note Details
Topic: Communication Automation Platforms (CAPs)
Issue: Who are the vendors making a difference in communication automation platforms?
Research Note Number: 2023-24
Length: 13 pages
File Size: 1.4 MB
File Type: Portable Document Format (PDF)
Language: English
Publisher: Aragon Research
Author: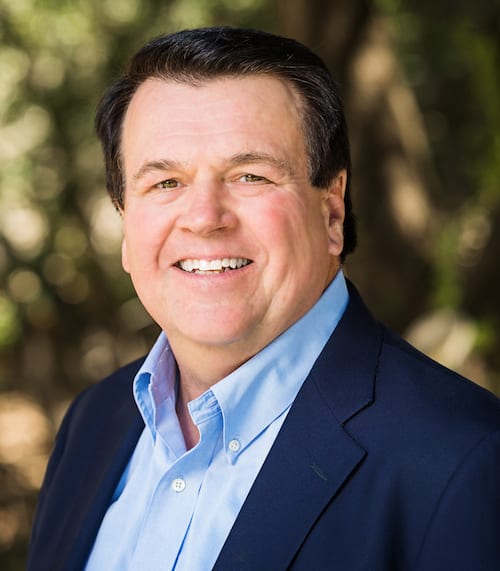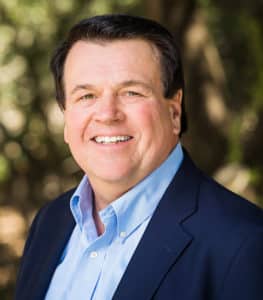 Jim Lundy, CEO and Lead Analyst


Adam Pease, Analyst and Editor
Access Free Research In Our Guest Network
The Aragon Research Globe™ for Digital Work Hubs, 2021
The Aragon Research Technology Arc™ for Artificial Intelligence, 2020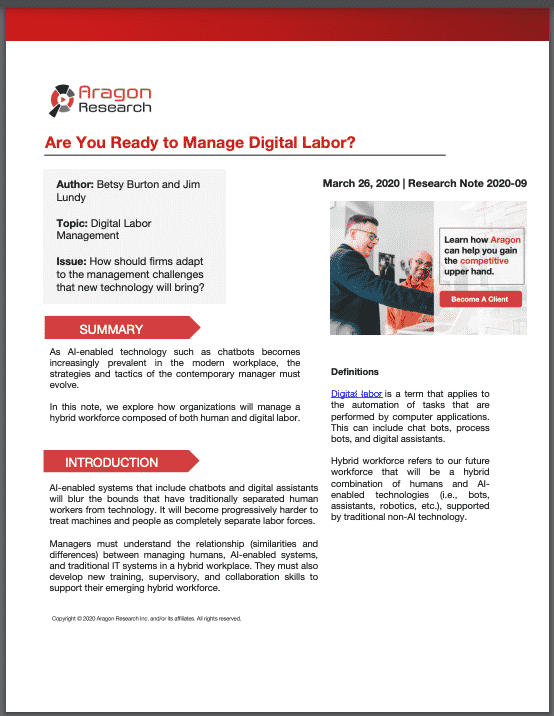 Are You Ready to Manage Digital Labor?