Hot Vendors in Collaboration, 2022
Elevating the Collaboration Experience
Summary
As organizations embrace a remote and hybrid model of work, empower associates through collaboration software is more important than ever. Aragon has identified several vendors in collaboration that are making a difference in the market.
Identified vendors:
Alleo
AnyClip
Neat
Introduction
Since the pandemic, hybrid work has emerged as the new normal for the modern enterprise, which is increasingly defined by a shift towards teams of remote, distributed employees. Applications that help people collaborate in real-time and facilitate communication between both humans and virtual agents are transforming the way that work gets done.
In this Research Note, we summarize key trends for the collaboration market in 2022 and evaluate 3 Hot Vendors that are making an impact in the market.
Research Note Details
Topic: Collaboration
Issue: Who are the vendors that are making a difference in collaboration?
Research Note Number: 2022-19
Length: 11 pages
File Size: 2.5 MB
File Type: Portable Document Format (PDF)
Language: English
Publisher: Aragon Research
Authors: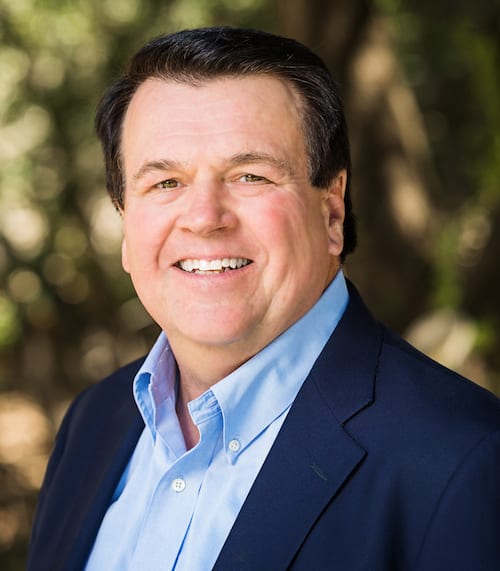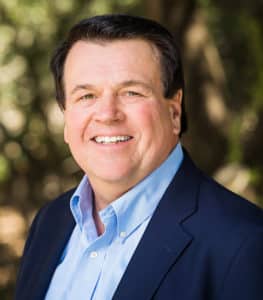 Jim Lundy , CEO and Lead Analyst
Adam Pease , Associate Analyst and Editor
Access Free Research In Our Guest Network
The Aragon Research Globe™ for Digital Work Hubs, 2021
The Aragon Research Technology Arc™ for Artificial Intelligence, 2020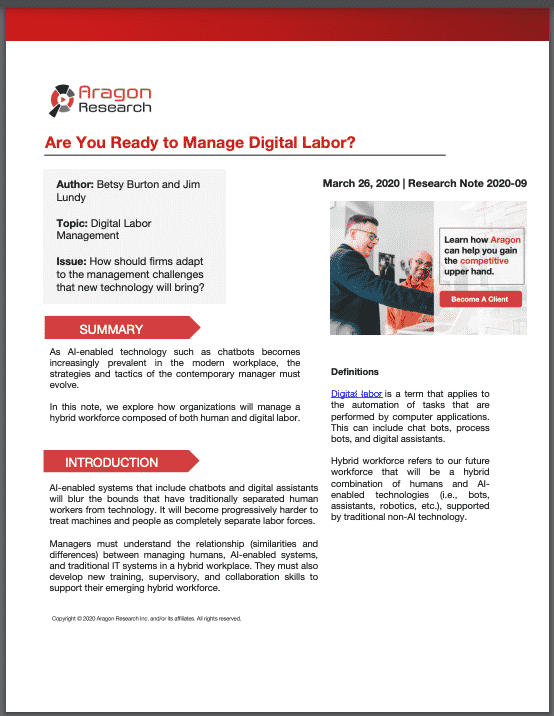 Are You Ready to Manage Digital Labor?