Hot Vendors in Content Experience, 2021
Aragon has identified four vendors in content experience that are making an impact in the market.
Summary
Content experience platforms help enterprises craft rich and engaging customer journeys. This Research Note reviews key trends in content experience and identifies 4 providers who are making a difference in the market.
Identified vendors: 
Brightspot
Kaon
Smint.io
Uberflip
Introduction
Today's customer experience is defined by content. Text, image, and especially video content are driving the way consumers and end-users experience and interact with a brand. This year, Aragon identified the category of context experience platforms (CXPs), which have emerged to support the production, distribution, and analysis of enterprise content to support a richer, more engaging customer experience.
As an emerging market are many new and innovative entrants offering content experience platforms today. In this Research Note, we identify 4 emerging Hot Vendors in content experience and review the trends that are shaping the market today.
Research Note Details
Topic: Content Experience Platforms
Issue: Who are the providers in the content experience market who are making a difference?
Research Note Number: 2021-27
Length: 11 pages
File Size: 1.5 MB
File Type: Portable Document Format (PDF)
Language: English
Publisher: Aragon Research
Authors: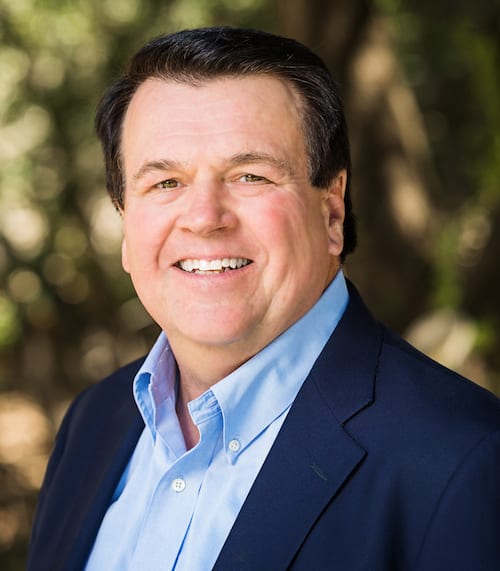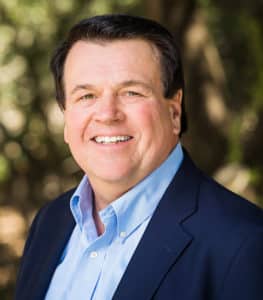 Jim Lundy, CEO and Lead Analyst
Adam Pease , Associate Analyst and Editor
Access Free Research In Our Guest Network
The Aragon Research Globe™ for Digital Work Hubs, 2021
The Aragon Research Technology Arc™ for Artificial Intelligence, 2020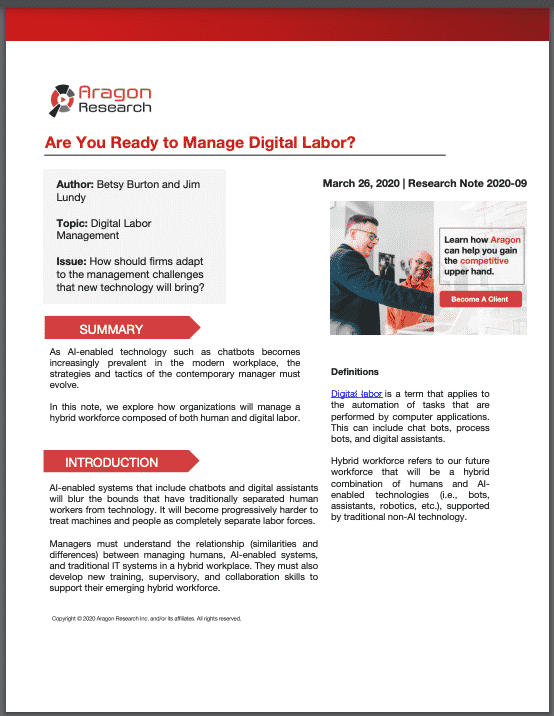 Are You Ready to Manage Digital Labor?