Hot Vendors in Internet of Things (IOT), 2023
Shifting from analog to digital operations.
Summary
The Internet of Things (IOT) market has changed substantially. Today it is about delivering the ability to manage and see local remote devices that may be in facilities or cities. Aragon Research has identified three vendors in IOT who are making an impact in the market.
Introduction
The Internet of Things (IOT) market has matured significantly over the last six years. From an early focus on IOT for consumers, now in an era of Multi-Cloud, Edge Computing and AI, IOT Platforms have the ability to monitor, assess, predict and act on changing environments in a variety of industries.
Interfaces and how IOT Platforms deliver that functionality varies widely, but the possibilities now exist to digitize and operation so it can be understood – and decisions on actions that need to be taken can happen in real-time. This Research Note identifies three Hot Vendors who are making a difference in this IOT.
Research Note Details
Topic: Internet of Things (IOT)
Issue: Who are the vendors in IOT and how are they evolving?
Research Note Number: 2023-35
Length: 12 pages
File Size: 1.2 MB
File Type: Portable Document Format (PDF)
Language: English
Publisher: Aragon Research
Author: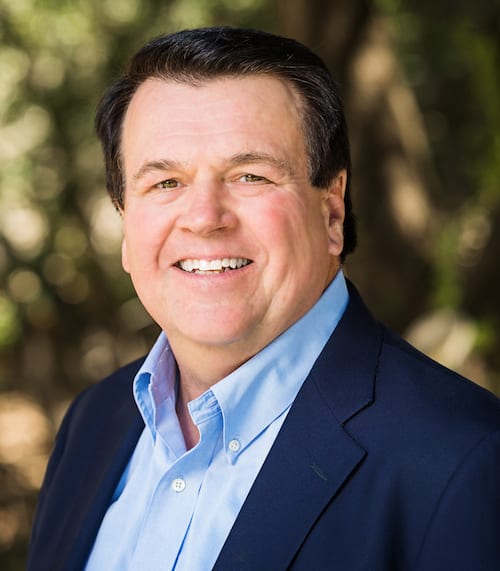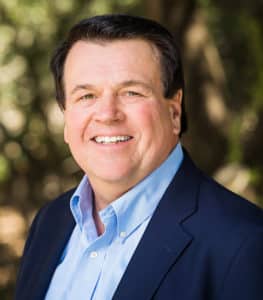 Jim Lundy, CEO and Lead Analyst
Access Free Research In Our Guest Network
The Aragon Research Globe™ for Digital Work Hubs, 2021
The Aragon Research Technology Arc™ for Artificial Intelligence, 2020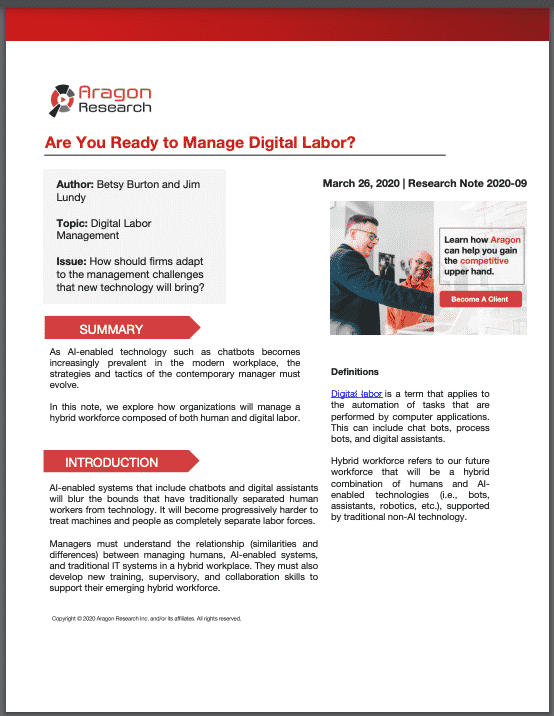 Are You Ready to Manage Digital Labor?