Hot Vendors in Sales Enablement, 2021
Aragon has identified 3 vendors in sales enablement that are making a difference in the market.
Summary
Sales enablement providers offer enterprises streamlined platforms that incorporate all the necessary tools for digital selling. Aragon has identified 3 vendors in sales enablement that are making a difference in the market.
Identified vendors:
AuctusIQ
Gryphon
The Enablement Group
Introduction
As the ongoing global pandemic continues to transform the workplace, sales organizations are adjusting to a new normal. Last year, many sales teams learned the hard way about the new world of digital selling that accompanies the shift to a remote work era. For some teams that waited to adapt, failing to adopt strategies and technologies that could help them cope, it was a challenging year. For other sales organizations that moved fast in adopting key remote work support tools, the shift to digital selling has brought growth and advantages alongside its new hurdles.
Aragon first identified the market for sales enablement platforms (SEPs) in 2016. Since then, the market has expanded, and sales tools themselves have matured. In this research note, we identify 3 emerging providers in sales enablement.
Sales leaders are realizing that their sales organizations need more than a standard office suite to maximize their selling and to reach as many prospects as possible. The vendors listed in this report offer fully-featured solutions that function as work hubs for sales teams, enabling a smooth shift to remote work within a unified environment that can support selling.
17
Research Note Details
Topic: Sales Enablement
Issue: Who are the providers in the sales enablement market who are making a difference?
Research Note Number: 2021-18
Length: 13 pages
File Size: 4.5 MB
File Type: Portable Document Format (PDF)
Language: English
Publisher: Aragon Research
Authors: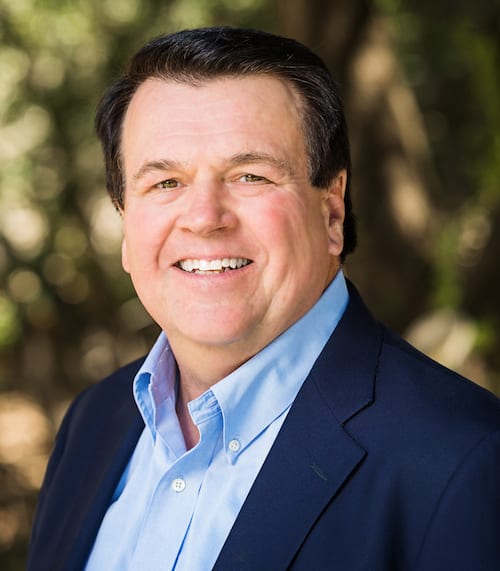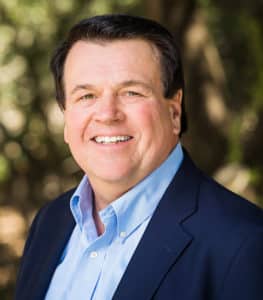 Jim Lundy , CEO and Lead Analyst
Adam Pease , Associate Analyst and Editor
Access Free Research In Our Guest Network
The Aragon Research Globe™ for Digital Work Hubs, 2021
The Aragon Research Technology Arc™ for Artificial Intelligence, 2020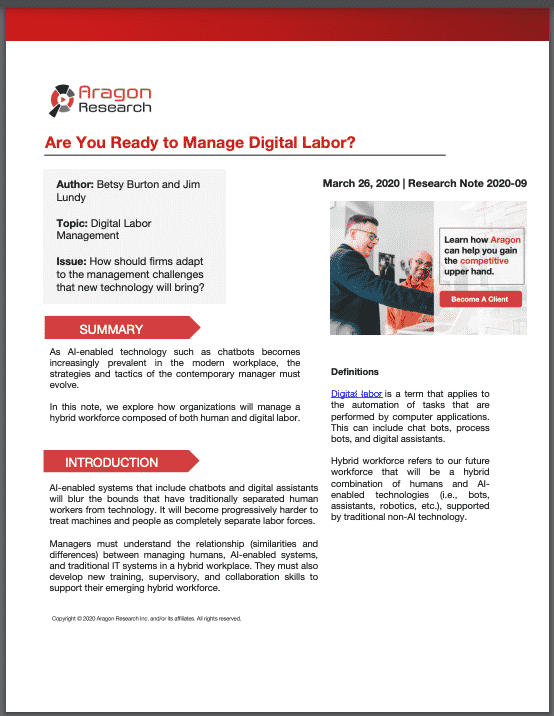 Are You Ready to Manage Digital Labor?