Hot Vendors in Strategic Response Management, 2023
Summary
Strategic Response Management is a new category that will automate the entire process, generate higher quality results, and have a larger impact on the bottom line.
This Research Note identifies two Hot Vendors who are making a difference in this emerging market.
Introduction
The Strategic Response Management (SRM) category is emerging due to this critical need. SRM platforms give response and sales teams both a process and a platform to assess and respond to opportunities quickly and with accuracy. Technologies such as content automation, content AI, and workflow power these platforms.
This Research Note identifies two hot vendors in the emerging Strategic Response Management category.
Research Note Details
Topic: Strategic Response Management
Issues: Who are the Providers in Strategic Response Management that are making a difference?
Research Note Number: 2023-40
Length: 10 pages
File Size: 1 MB
File Type: Portable Document Format (PDF)
Language: English
Publisher: Aragon Research
Authors: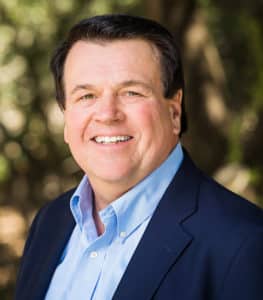 Jim Lundy, CEO, Founder, & Lead Analyst