Beware a False Sense of Security
Summary
Atlassian, the makers of popular developer tools Jira, Confluence, and Bitbucket suffered a multi-week outage of its cloud services back in April, which affected 775 customers. 
In this Research Note, we provide some background on Atlassian, examine some of the details surrounding the outage, and provide insight and guidance for enterprises on how to avoid the same happening to them.
Introduction
Atlassian, a leading provider of team collaboration and productivity software such as Jira, Confluence, and Bitbucket Atlassian, the makers of popular developer tools Jira, Confluence, and Bitbucket, is a multibillion-dollar software company founded in 2002 in Australia by two University of New South Wales graduates.
Atlassian has been very successful at developing software products used by organizations ranging from early-stage startups to some of the largest enterprises in the world, boasting over 2400,000 customers. Atlassian provides agile & DevOps, IT service management and work management software that helps teams organize, discuss, and complete shared work. It provides a suite of products targeted at development, project management, service desk, and collaboration.  
Research Note Details
Topic: Enterprise Security
Issue: What can enterprises learn from the Atlassian cloud outage?
Research Note Number: 2022-51
Length: 9 pages
File Size: 1.5 MB
File Type: Portable Document Format (PDF)
Language: English
Publisher: Aragon Research
Author: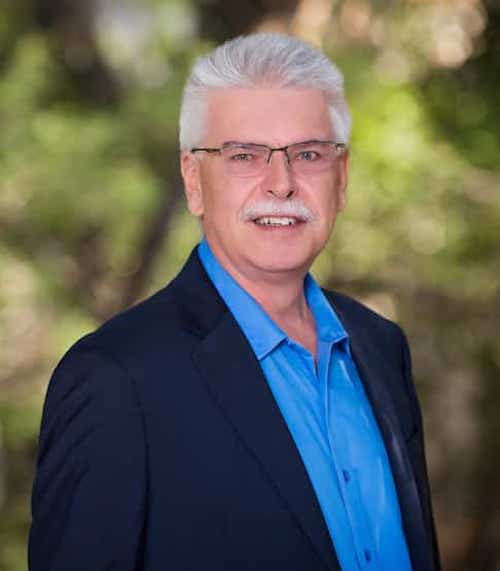 Craig Kennedy, Sr. Director of Research
Access Free Research In Our Guest Network
The Aragon Research Globe™ for Digital Work Hubs, 2021
The Aragon Research Technology Arc™ for Artificial Intelligence, 2020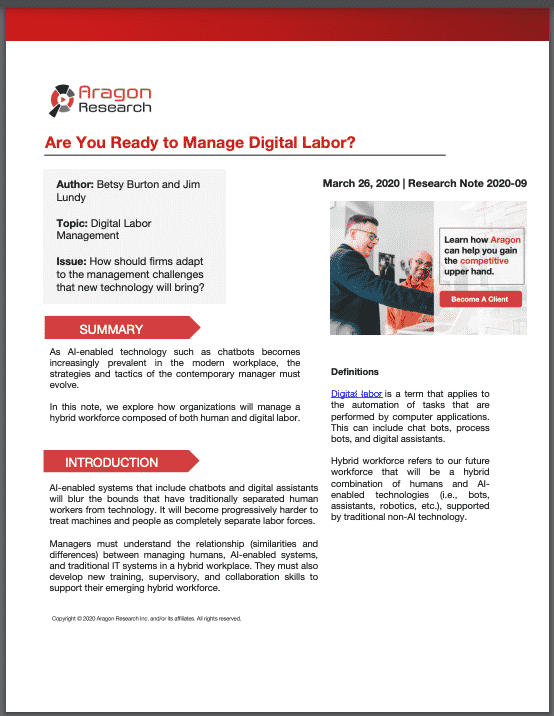 Are You Ready to Manage Digital Labor?