Managing Critical Content in Financial Services: Using Vaulting Services to Manage Assets for Loans, Leasing, and Mortgages
Summary
The digital transaction management (DTM) market is evolving quickly as the market shifts toward new digital applications such as digital lending. The need for faster outcomes is driving enterprises to find new ways to automate their content and document processes.
For example, document-based transactions linked to financial assets, such as a promissory note or an e-chattel contract, need to be managed and protected throughout their lifecycles.
This research note addresses how technologies like electronic vaulting and blockchain can help the financial services industry shift from paper files to assets for contract-intensive lending applications.
Research Note Details
Topic: Digital Transaction Management
Issues: How will the DTM market evolve? What is the role of asset management and vaulting services?
Research Note Number: 2018-51
Length: 17 pages
File Size: 1.8 MB
File Type: Portable Document Format (PDF)
Language: English
Publisher: Aragon Research
Author: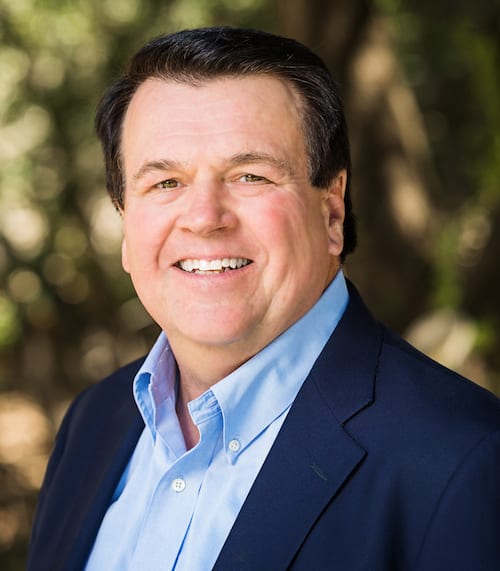 Jim Lundy, CEO and Lead Analyst