Market Insight Guide for Learning Content and Training Providers
Market Insight Guide for Learning Content and Training Providers
Summary
The market for Learning Content is large and diverse. There are many providers and while many look similar in nature, there are vast differences in what is offered and in the overall quality of the content provided. Aragon's MIG provides the insights to make the right vendor selection.
Introduction
While the last twenty-five years could have been described as the era of Learning Management, Learning has always been about transferring knowledge to people. So, the challenge in the enterprise is to seek out courses and learning content and to blend that together to form a curriculum for all the different roles and jobs in the enterprise.
Competency is more than just skills; but skills do play a role in being able to perform any role. Enterprises license many platforms to deliver basic skills and knowledge and then develop their own curriculum licensing content as well as developing their own custom content. Aragon feels that renewed focus on skills development and role-based training is what high-performance organizations continue to do but the rest of the organizations need to mimic these performance-focused best practices. This Market Insight Guide profiles 19 providers that offer Learning and Training content. Some also offer Learning Platforms (combinations of LMS/LXP).
Research Note Details
Topic: Learning, Learning Content
Issues: Who are the vendors that are making a Learning Content and Training?
Research Note Number: 2023-36
Length: 42 pages
File Size: 1 MB
File Type: Portable Document Format (PDF)
Language: English
Publisher: Aragon Research
Authors: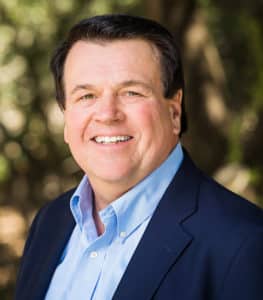 Jim Lundy, CEO, Founder, & Lead Analyst