The Aragon Research Market Insights Guide for Artificial Intelligence in Cybersecurity, 2023
Securing The Enterprise Through Intelligence
Summary
Aragon Research releases its first Market Insights Guide covering the use of artificial intelligence solutions in the cybersecurity market. This Research Note covers 21 major technology providers using AI in their solutions that are making an impact in this market.
Introduction
Enterprise security software is quickly evolving to address new and emerging threats in the digital landscape. No longer are simplistic signature matching tools sufficient to protect the enterprise as hackers are using increasingly powerful artificial intelligence (AI) technologies to create highly sophisticated methods of attack. To combat this, many of the current enterprise security software offerings are incorporating advanced AI and machine learning (ML) technologies to identify and remediate threats more effectively.
Cybercriminals are using AI to rapidly explore and identify potential security vulnerabilities in a target environment, and once vulnerabilities are identified, to perform automated attacks to exploit these vulnerabilities. Additionally, hackers are using AI to create more sophisticated and evasive malware that can observe the behavior of security software and adapt its attack to evade detection. AI is also being used to analyze potential victims' online behaviors to create highly targeted and very convincing social engineering attacks.
Research Note Details
Topic: Artificial Intelligence in the Cybersecurity Market
Issue: How AI is impacting cybersecurity solutions.
Research Note Number: 2023-M01
Length: 33 pages
File Size: 2.9 MB
File Type: Portable Document Format (PDF)
Language: English
Publisher: Aragon Research
Author: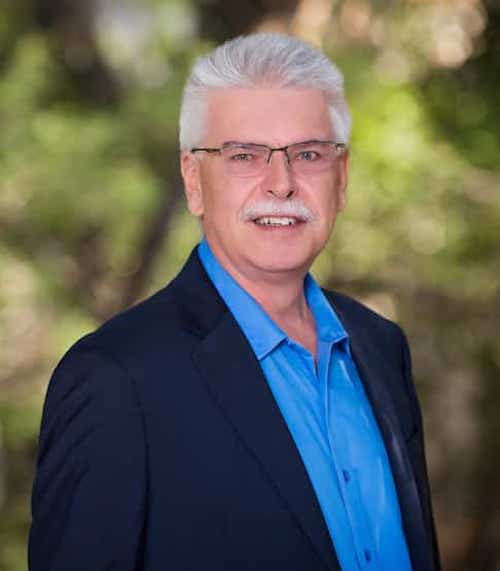 Craig Kennedy, Sr. Director of Research
Access Free Research In Our Guest Network
The Aragon Research Globe™ for Digital Work Hubs, 2021
The Aragon Research Technology Arc™ for Artificial Intelligence, 2020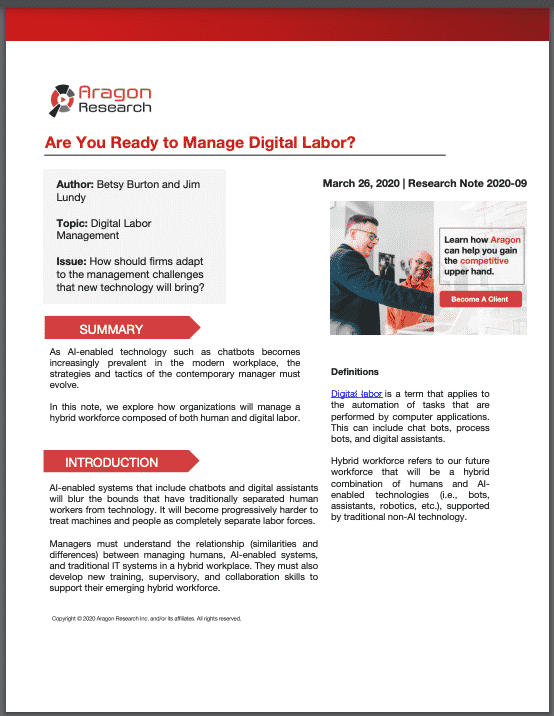 Are You Ready to Manage Digital Labor?