Mobile App Classification Matrix Methodology
Evaluate and rate the apps you are considering for procurement or development
Summary
Aragon Research introduces a mobile app scoring and prioritization toolkit that can help mobile app developers and business and IT leaders evaluate and rate the apps they are considering for procurement or development.
Introduction
A major problem enterprises face is enabling mobile support for a plethora of apps. Mobile apps provide value by reducing the steps in a process and by allowing people to find or access information faster. Enterprises should understand the different types of value that mobile apps can deliver by using a high-level framework. When a mobile app redefines the user experience, there are no limits to what it can do. It can inform, engage, persuade, and inspire. It can share content with colleagues, expedite suppliers, or streamline interactions with customers.
Toolkit Note Details
Topic: Mobile Applications
Issue: How do different mobile applications compete?
Research Note Number: 2021-T20
Length: 6 pages
File Size: .25 MB
File Type: Portable Document Format (PDF)
Language: English
Publisher: Aragon Research
Authors: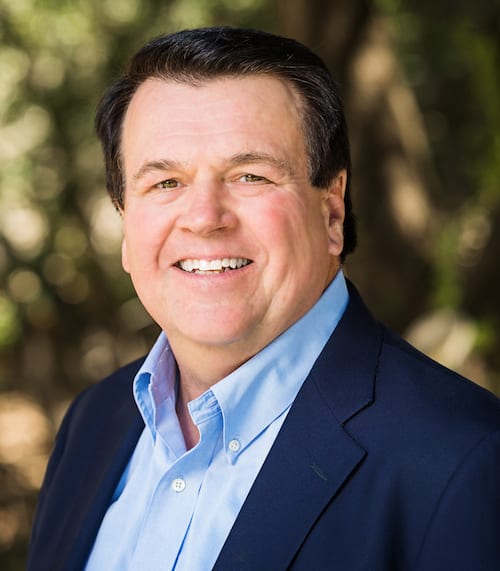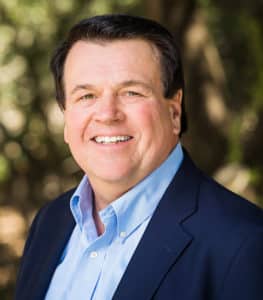 Jim Lundy , CEO and Lead Analyst
Access Free Research In Our Guest Network
The Aragon Research Globe™ for Digital Work Hubs, 2021
The Aragon Research Technology Arc™ for Artificial Intelligence, 2020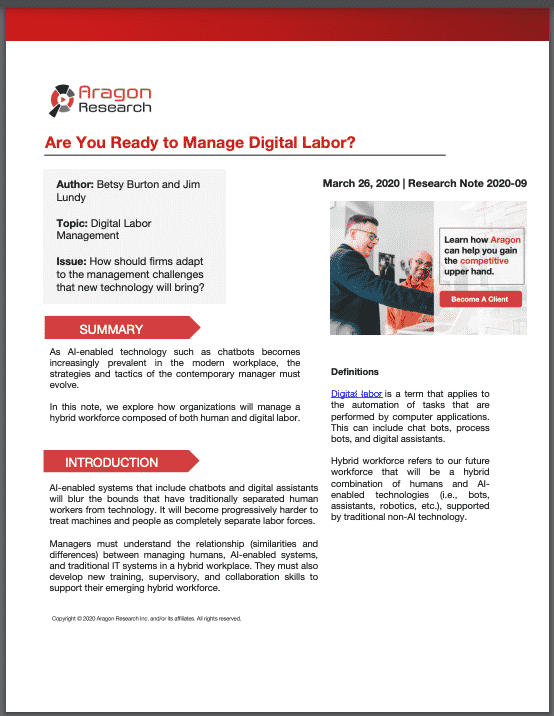 Are You Ready to Manage Digital Labor?