Qstream Is Winning via Continuous Learning: SWOT Analysis of Their Approach
Learn how the corporate learning and the sales coaching and learning markets will evolve
Summary
Qstream is well positioned to take advantage of the demand for continuous learning in high consequence industries, powered by their leadership in microlearning. This Research Note provides insight on Qstream, their platform, their strengths, opportunities, and threats (SWOT).
Introduction
There is a major shift that has started a revolution in the way that people learn at work. It is called microlearning. Microlearning is really continuous learning that is enabled via technology. The reason it matters is that by leveraging daily and weekly reinforcement of critical pieces of knowledge, microlearning ensures that people have the right information at the right time to get their work done.
Research Note Details
Topic: Corporate learning, sales coaching and learning
Issue: How will the corporate learning and the sales coaching and learning markets evolve?
Research Note Number: 2021-15
Length: 8 pages
File Size: X MB
File Type: Portable Document Format (PDF)
Language: English
Publisher: Aragon Research
Authors: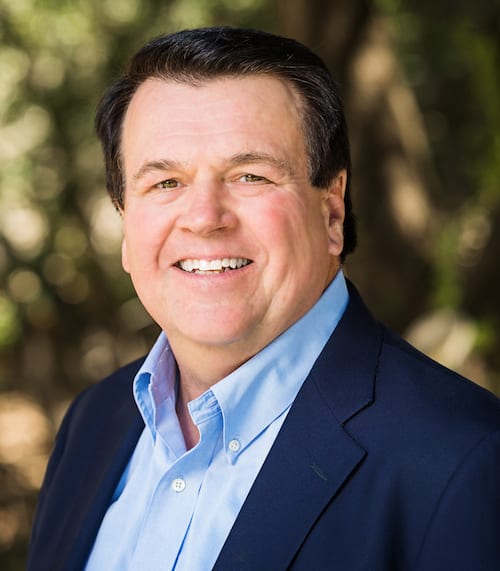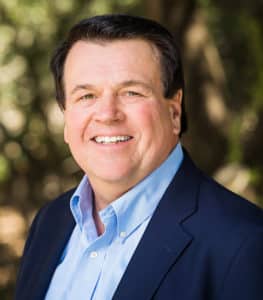 Jim Lundy, CEO and Lead Analyst
Access Free Research In Our Guest Network
The Aragon Research Globe™ for Digital Work Hubs, 2021
The Aragon Research Technology Arc™ for Artificial Intelligence, 2020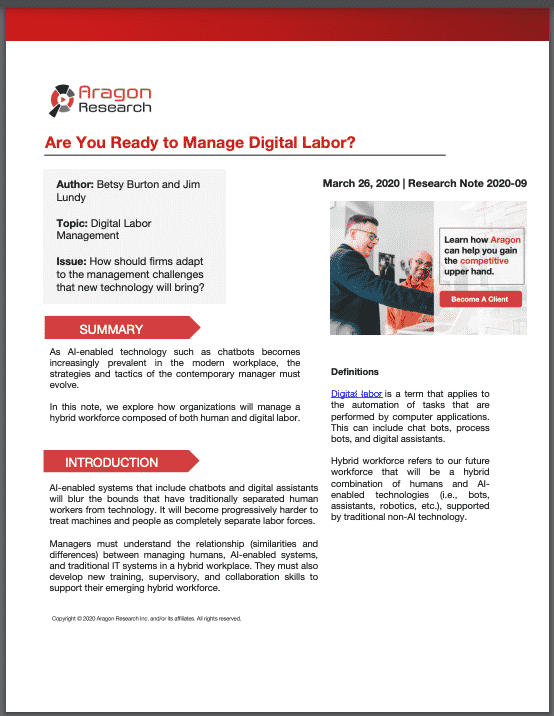 Are You Ready to Manage Digital Labor?