Enterprises are Asking for a TikTok

(Micro-Video)

for the Enterprise - New Way to Deliver Visual Content to Employees and Customers

, 
Summary
With billions of videos being viewed per day on social media channels such as TikTok, Instagram Reels, and YouTube Shorts, enterprises are realizing short-form video an effective technique to deliver content to their users. We explore this emerging use case and its implications.
Introduction
The world is shifting to visual content, and you only have to look at TikTok's success and the fast-following actions of Meta (Instagram Reels) and YouTube (YouTube Shorts) to understand that there is a new delivery and consumption model that has emerged. Aragon is calling this MicroVideo – also referred to as "TikTok for the enterprise,"
This Research Note identifies what it MicroVideo is, why it is so popular on the consumer side, and what enterprises need to do to leverage it internally and externally for its employees and customers.
Research Note Details
Topic: Enterprise Video
Issue: How will MicroVideo emerge and impact employees and customers that share and consume video content?
Research Note Number: 2023-07
Length: 8 pages
File Size: 2.1 MB
File Type: Portable Document Format (PDF)
Language: English
Publisher: Aragon Research
Authors: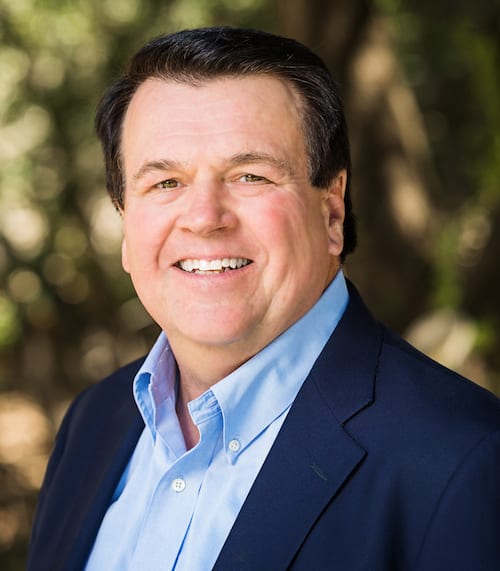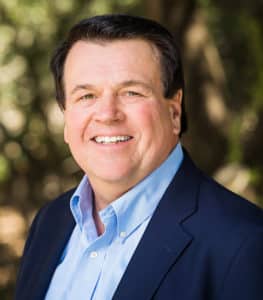 Jim Lundy, CEO and Lead Analyst
Access Free Research In Our Guest Network
The Aragon Research Globe™ for Digital Work Hubs, 2021
The Aragon Research Technology Arc™ for Artificial Intelligence, 2020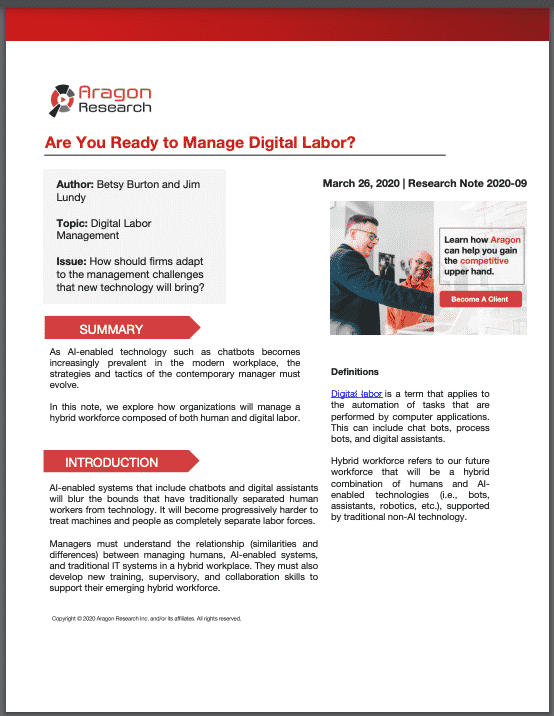 Are You Ready to Manage Digital Labor?