The Shift to Communications Automation Platforms
A new category has emerged that puts communications at the center of next-generation experiences.
Summary
The market for communications and collaborations is no longer about a siloed set of applications. Low-code methods of building communication applications with workflow built-in represent a new market that Aragon is calling Communications Automation Platforms (CAP).
Introduction
Communications Automation Platforms (CAP) is poised to disrupt the legacy Communications Platforms as a Service (CPaaS) market. With CAP, organizations can quickly and easily build and automate their applications that leverage communications via workflows without needing programmers.
CAP will allow enterprises to eliminate strain, create new experiences for customers, and transform areas of the business.
Research Note Details
Topic: Communication Automation Platforms
Issue: What are Communications Automation Platforms and how will the market evolve?
Research Note Number: 2023-10
Length: 13 pages
File Size: 1.5 MB
File Type: Portable Document Format (PDF)
Language: English
Publisher: Aragon Research
Authors: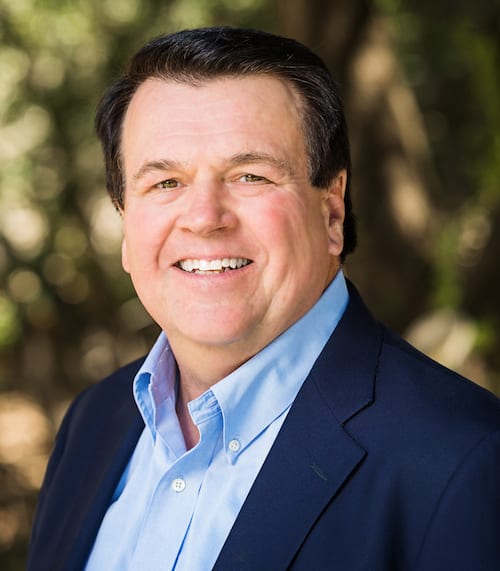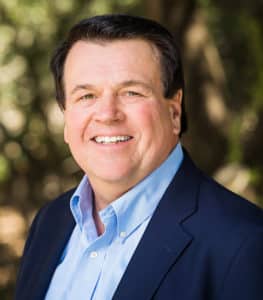 Jim Lundy, CEO and Lead Analyst
Access Free Research In Our Guest Network
The Aragon Research Globe™ for Digital Work Hubs, 2021
The Aragon Research Technology Arc™ for Artificial Intelligence, 2020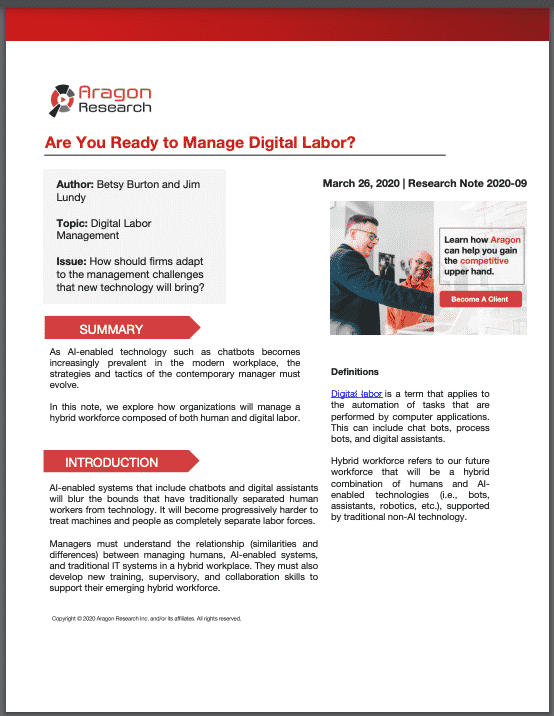 Are You Ready to Manage Digital Labor?