Shifting to Modern Travel and Expense Management Drives Program Efficiency and Cost Savings
Automate processes to give business travelers the best experience possible
Summary
Some of the most cumbersome activities in an enterprise are the processes tied to business travel and expenses, including the booking of travel, tracking of expenses, filing expense reports, and reconciliation on the backend. Aragon has identified a new approach to T&E that is called modern travel & expense management, where the focus is on automating processes to give business travelers the best experience possible so that they willingly use the platform, while empowering finance and accounting teams with visibility and control over spending. The benefits are tremendous to enterprises large and small, including improved traveler satisfaction and productivity, increased safety and compliance, and T&E spend that is efficient and cost-effective.
Introduction
In the wake of a global pandemic, a new race to become more digital and automated has emerged, affecting every aspect of the enterprise. While we've seen this push to modernization over the last decade or more in areas such as, sales, product, and digitized contracts, travel and expense management has been left behind. Antiquated, legacy T&E management companies and platforms have long forced a compromise on finance and travel leaders, requiring they sacrifice between dollar savings and employee experience—and often positioning them to achieve neither. Never was this more apparent than with the onset of COVID-19. In that era, many organizations found themselves ill-prepared and without the real-time data from modern, flexible T&E management tools to protect their travelers, get them home safely, and do so while controlling costs.
To date, many enterprise leaders have had to stitch together multiple, disparate systems to manage T&E, and still they have limited visibility and control over spend, as their data is pushed deeper into siloed systems. As a result, some of the most cumbersome activities in an enterprise today are the processes tied to business travel and expenses, including booking travel, processing payments, tracking expenses, filing expense reports, reconciling expenses on the backend, and accessing real-time data on traveler whereabouts and business spend.
Research Note Details
Topic: Modern Travel and Expense (T&E)
Issue: What is a modern travel and expense management and how will the market evolve?
Research Note Number: 2021-06
Length: 18 pages
File Size: 3.9 MB
File Type: Portable Document Format (PDF)
Language: English
Publisher: Aragon Research
Authors: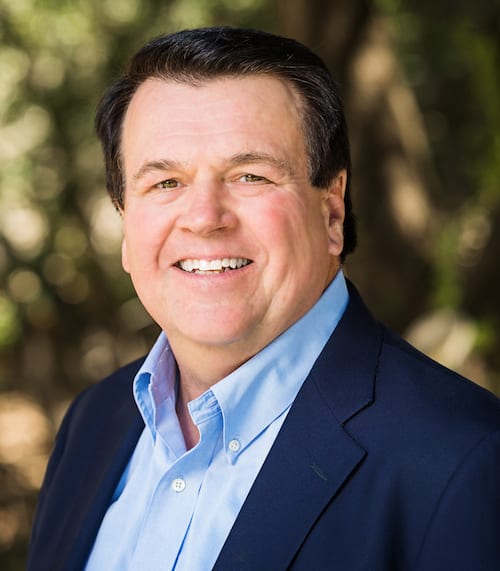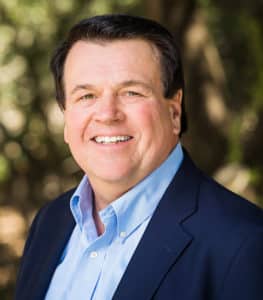 Jim Lundy, CEO and Lead Analyst
Access Free Research In Our Guest Network
The Aragon Research Globe™ for Digital Work Hubs, 2021
The Aragon Research Technology Arc™ for Artificial Intelligence, 2020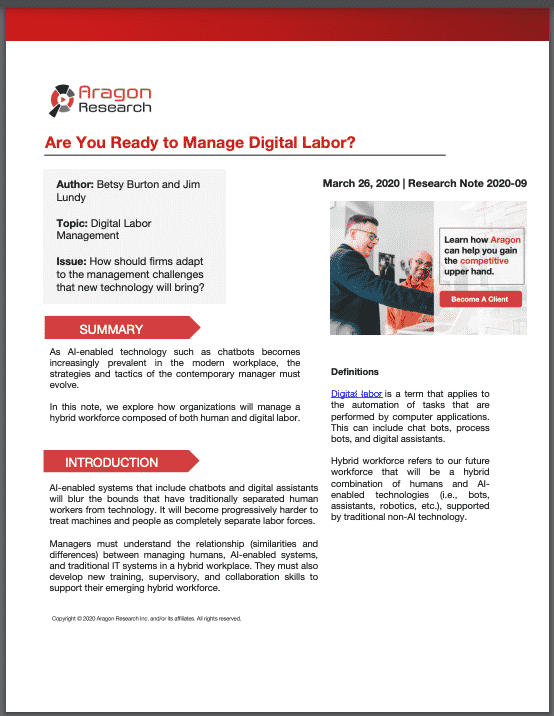 Are You Ready to Manage Digital Labor?