The Aragon Research Globe™ for Content Experience Platforms, 2021
Examine 17 major providers in this transitioning market
Summary
Aragon Research releases its first Aragon Research Globe™ for content experience platforms. It examines 17 major providers in a market that is in transition from static single device web experiences, to dynamic delivery of personalized content.
Introduction
The old market of web content management is in transition. The new battle cry for the digitally-enabled enterprise is content experience. This new market for content management solutions is about focusing on buyer journeys that are interactive, individualized, connected, dynamic, and rich. The aim of this new approach is to drive customer loyalty and retention with a solution that supports speed and flexibility and is personalized to buyer demands and behaviors.
Leveraging artificial intelligence, rich content like video, and integrations across channels, the next generation of content management technology will deliver immersive, omnichannel content experiences, moving us beyond the static webpages of the past. This inaugural Aragon Research Globe for Content Experience Platforms examines 17 providers who are making an impact in the market.
Research Note Details
Topic: Content Experience Platforms (CXP)
Issue: Who are the content experience platform providers and how will they evolve?
Research Note Number: 2021-33
Length: 36 pages
File Size:  2.4 MB
File Type: Portable Document Format (PDF)
Language: English
Publisher: Aragon Research
Authors: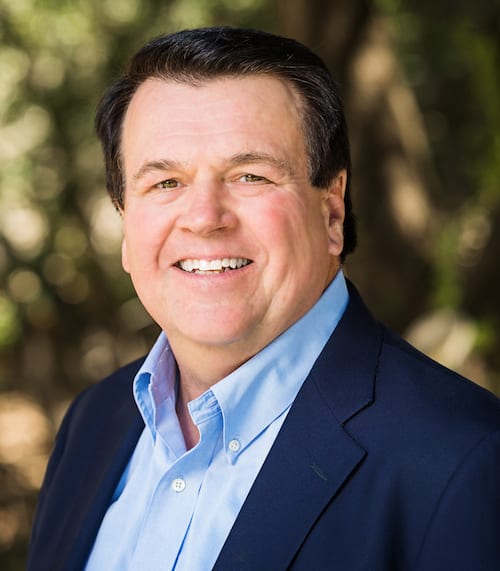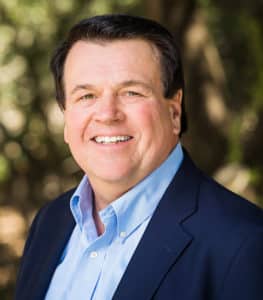 Jim Lundy, CEO and Lead Analyst
Access Free Research In Our Guest Network
The Aragon Research Globe™ for Digital Work Hubs, 2021
The Aragon Research Technology Arc™ for Artificial Intelligence, 2020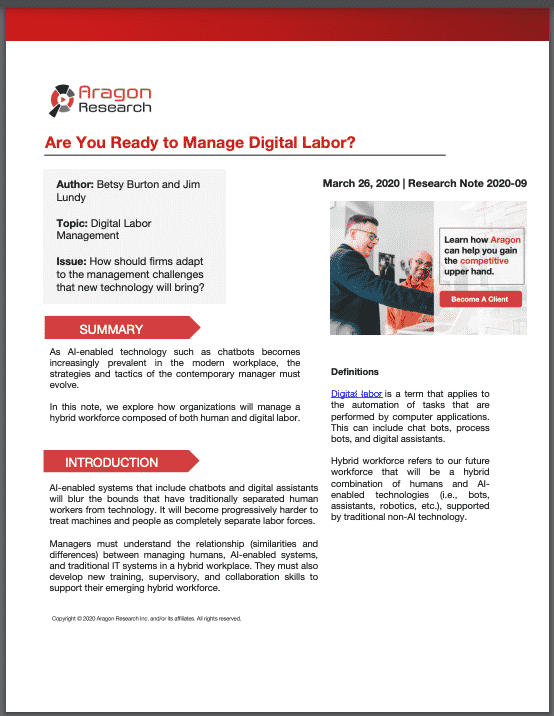 Are You Ready to Manage Digital Labor?