The Aragon Research Globe™ for Corporate Learning, 2021
Knowledge as a Catalyst for Employee Engagement and Operational Excellence
Summary
The tenth annual Aragon Research Globe™ for Corporate Learning examines 18 major learning providers. In a hybrid work environment, enterprises need to ensure that employees and customers have access to the basic and advanced learning journeys and training to help them succeed in their roles and tasks.
Introduction
Given the shift to hybrid work in the post-pandemic world, learning has become a critical part of what is now referred to as employee engagement. The learning of yesteryear, which was really focused on procuring learning management systems (LMS) has completely shifted to a focus on delivering knowledge through better learning experiences. This tenth edition of the Aragon Research Globe for Corporate Learning evaluates eighteen major providers in the market.  
Learning is really about the application of knowledge. The big themes for the next two years are learning content and skills mastery. While in the past, many organizations have raced to license off-the-shelf courseware, going forward they will use a combination of that plus leveraging things such as internally-developed video learning and best practices so that the best knowledge can be shared with the right individuals at the right time. 
As we have seen in the sales coaching and learning (SCL) market, the value of consistent and regular knowledge delivery cannot be replaced. While some learning providers can deliver on the promise of microlearning, to date, that has been a missed opportunity for many providers. This suggests that there may be best-of-breed microlearning providers that can augment the current corporate learning platform that's in place.
Business units are taking more control of the delivery of knowledge to their people. This is because there is tremendous pressure to perform in this era of digital transformation. 
Research Note Details
Topic: Learning, Employee Engagement
Issue: Who are the vendors that are making a difference in learning?
Research Note Number: 2021-37
Length: 36 pages
File Size:  1.5 MB
File Type: Portable Document Format (PDF)
Language: English
Publisher: Aragon Research
Authors: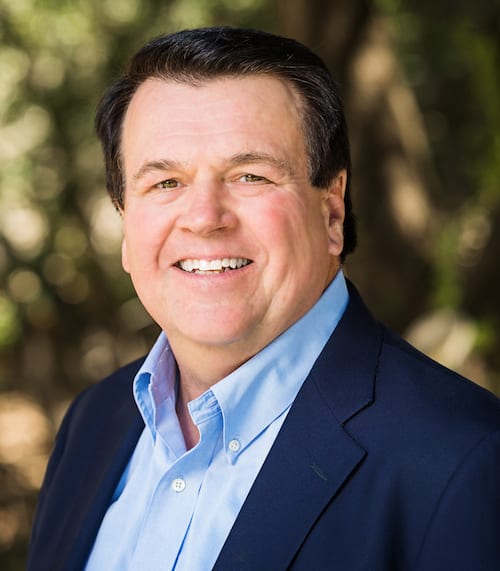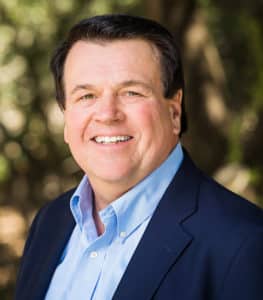 Jim Lundy, CEO and Lead Analyst
Access Free Research In Our Guest Network
The Aragon Research Globe™ for Digital Work Hubs, 2021
The Aragon Research Technology Arc™ for Artificial Intelligence, 2020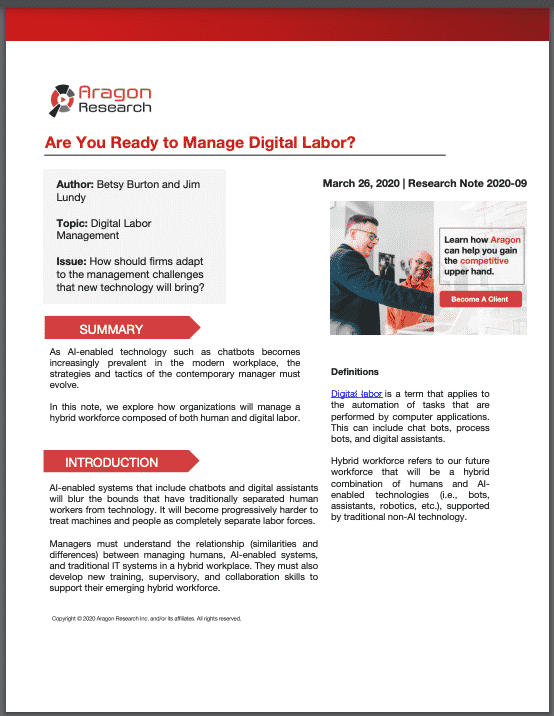 Are You Ready to Manage Digital Labor?