The Aragon Research Globe™ for Digital Transaction Management, 2022
Paper to Digital Transformation for Employee and Customer Engagement
Summary
Aragon Research releases its sixth Aragon Research Globe™ for digital transaction management (DTM), a market that has become one of the key ingredients for remote work via paperless transactions. The DTM Globe examines 20 major providers who are helping to digitize both customer and employee transactions.
Introduction
As the world has settled into working remotely as the primary option, digital transaction management has become a key factor behind the success that enterprises have seen during the COVID era. Paperless transactions are the way that business gets done – and DTM providers have been a key reason for enterprise success during this time.
The DTM market continues to grow, and in 2021 more paper processes shifted to electronic or digital ones. At the same time, a few providers made investments to increase the level of automation and intelligence in their respective platforms. With all that said, there is still the need to migrate legacy paper content to digital. This remains a challenge to both governments that need paper and the enterprises subject to regulations that require it. This 2022 Aragon Research Globe evaluates 20 major DTM providers who are making a difference.
Research Note Details
Topic: Digital Transaction Management (DTM)
Issue: Who are the DTM providers and how are they evolving?
Research Note Number: 2022-05
Length: 39 pages
File Size:  2 MB
File Type: Portable Document Format (PDF)
Language: English
Publisher: Aragon Research
Authors: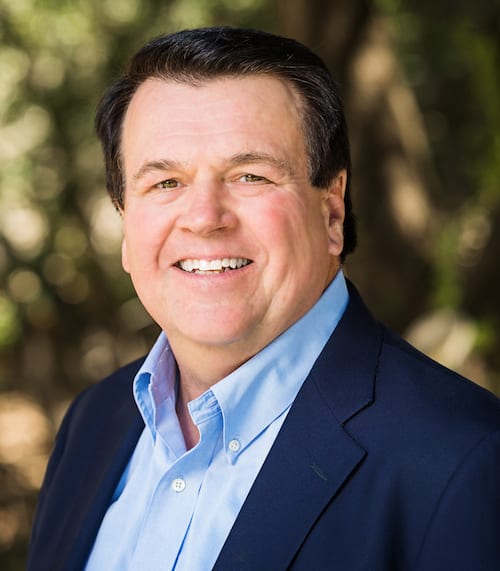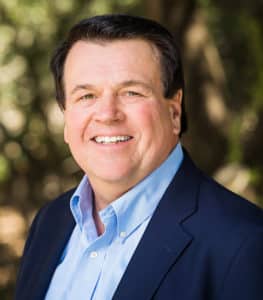 Jim Lundy, CEO and Lead Analyst
Access Free Research In Our Guest Network
The Aragon Research Globe™ for Digital Work Hubs, 2021
The Aragon Research Technology Arc™ for Artificial Intelligence, 2020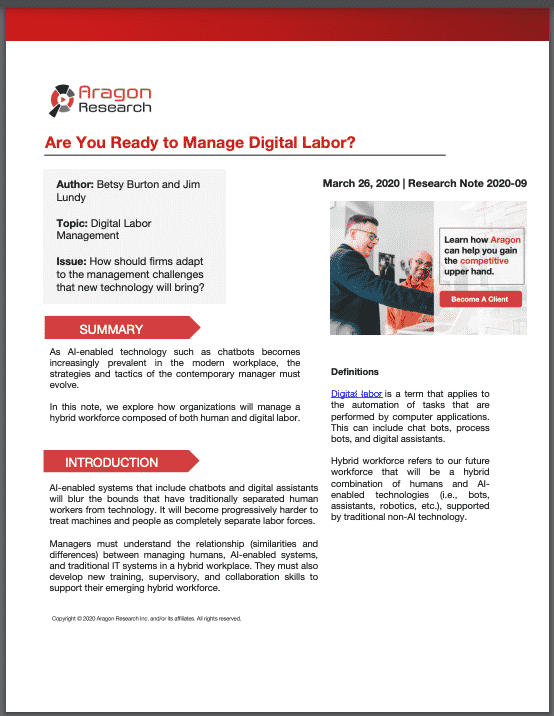 Are You Ready to Manage Digital Labor?