The Aragon Research Globe™ for Team Collaboration, 2022
Learn about the current and future states of the team collaboration market
Summary
With hybrid work becoming the new way to work, team collaboration has become one of the go-to collaboration applications to allow people to communicate in real-time. Team collaboration allows both humans and the bots to interact and work together. Aragon Research's Globe for Team Collaboration, 2022 evaluates 19 major providers making a difference in this space.
Introduction
Enterprises have had to adjust to new realities of work due to COVID. Collaboration technologies including both video conferencing and team collaboration continue to be must-have capabilities for teams and for the enterprise overall.
In a period of over 18 months, team collaboration has become a vital part of the daily work process. For enterprises that have embraced it, team collaboration has overtaken email as the way that work gets done. It has also challenged voice inside the enterprise. Regardless, the team collaboration landscape continues to evolve as enterprises find new ways to leverage the growing set of features and capabilities. In this Research Note, we discuss the current and future states of the team collaboration market and evaluate 19 major providers.
Research Note Details
Topic: Team Collaboration
Issue: Who are the team collaboration providers and how will they evolve?
Research Note Number: 2022-01
Length: 35 pages
File Size:  1 MB
File Type: Portable Document Format (PDF)
Language: English
Publisher: Aragon Research
Authors: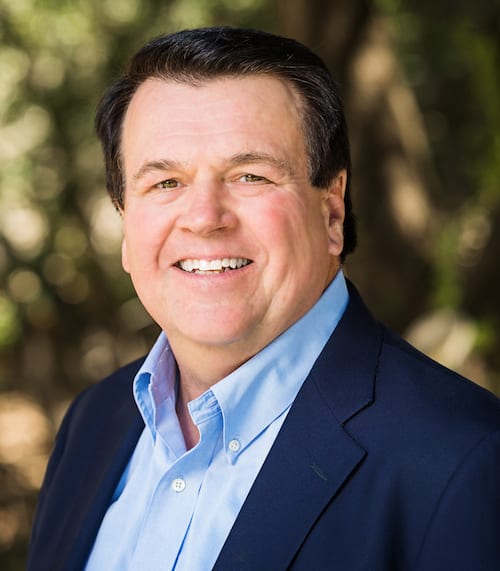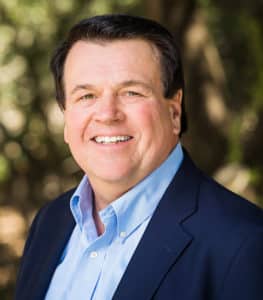 Jim Lundy, CEO and Lead Analyst
Access Free Research In Our Guest Network
The Aragon Research Globe™ for Digital Work Hubs, 2021
The Aragon Research Technology Arc™ for Artificial Intelligence, 2020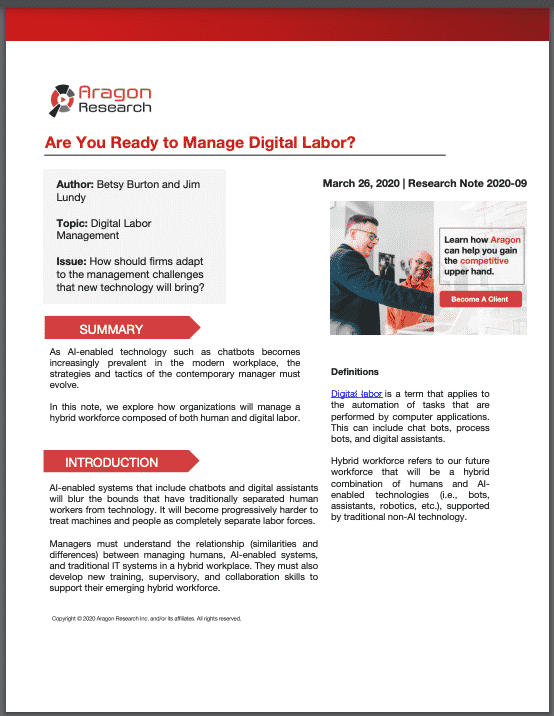 Are You Ready to Manage Digital Labor?