The Aragon Research Globe™ for Unified Communications and Collaboration, 2021
Examine 16 major providers as the demand for an integrated UC&C platform continues to grow
Summary
Aragon Research releases its fifth Aragon Research Globe™ for Unified Communications and Collaboration (UC&C) that examines 16 major providers. The demand for an integrated UC&C platform is growing as the need for integrated voice, video meetings, and messaging is vital to allow people to work together and also to collaborate with customers. UC&C platforms have come of age, and the new race is to deliver an intelligent experience.
The providers evaluated in this Globe report include: 8x8, Avaya, Cisco, Dialpad, Fuze, Google, Intermedia, LogMeIn, Microsoft, Mitel, NEC, Nextiva, RingCentral, Unify, Vonage, and Zoom.
Introduction
As the world starts to return to normal, we can observe that video communications became the dominant form of interaction during the pandemic. The need for communications and collaboration became vital, as did the need for omnichannel capabilities due to the way that people interact both internally and externally. Many providers have been updated during this time, and nearly all providers have significantly increased their capabilities in video conferencing. While messaging is still the area to watch, video has overtaken voice calls as the most sought-after collaboration medium. The big theme for 2021 and beyond is intelligent communications and collaboration as the age of understanding is now here. In this fifth Globe for Unified Communications and Collaboration (UC&C), Aragon examines 16 providers.
Research Note Details
Topic: Unified communications and collaboration
Issue: Who are the unified communications and collaboration providers, and how will they evolve?
Research Note Number: 2021-22
Length: 35 pages
File Size: 2 MB
File Type: Portable Document Format (PDF)
Language: English
Publisher: Aragon Research
Authors: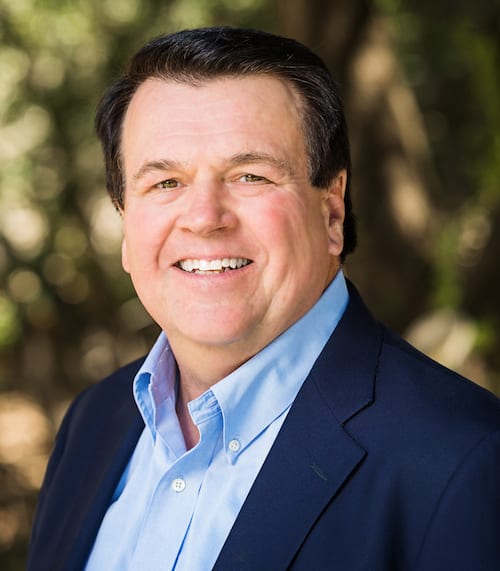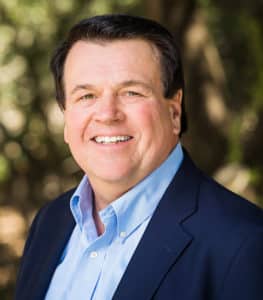 Jim Lundy, CEO and Lead Analyst
Access Free Research In Our Guest Network
The Aragon Research Globe™ for Digital Work Hubs, 2021
The Aragon Research Technology Arc™ for Artificial Intelligence, 2020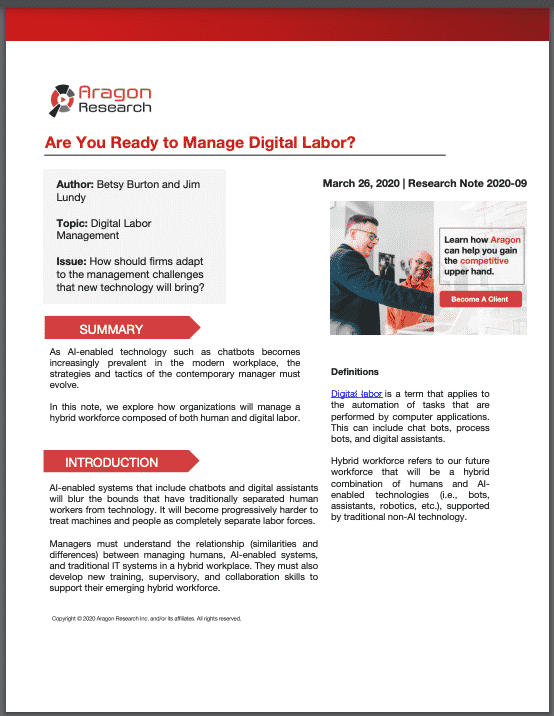 Are You Ready to Manage Digital Labor?