The Aragon Research Globe™ for Video Conferencing, 2021
Examine 21 major providers in the video conferencing market.
Summary
The 2021 Aragon Research Globe TM for Video Conferencing examines 21 major providers in a market that has become one of the most sought-after technologies to enable hybrid work. As demand for video conferencing grows, it is also a market that is in a transition. The new focus is on intelligent video platforms.
The providers evaluated in this Globe report include: Adobe, Avaya, BlueJeans, Cisco, Fuze, Google, Dialpad, Lifesize, LogMeIn, MediaPlatform, Microsoft, Panopto, Pexip, PGi, Poly, Qumu, RingCentral, TrueConf, uStudio, Vbrick, and Zoom.
Introduction
2020 will be remembered as the year that video conferencing overtook audio conferencing as the preferred communications interface for people to connect and meet. The pandemic is what was the catalyst that caused this but now there's no going back. For enterprises, the great news is that nearly every provider of video conferencing enhanced their offering this makes the market more competitive than it was before and it means there's more strong product offerings to select from than before.
With hybrid work becoming the new normal, many associates will always work remotely. Due to this, wedding video conferencing has a bright future and we expect many enterprises to leverage multiple products, given the sheer number of internal and external meetings that need to take place. In this eighth edition of the Aragon Research Globe for Video Conferencing, we overview 21 major providers in the market that is in a transition to what Aragon calls intelligent video platforms.
Research Note Details
Topic: Video Conferencing
Issue: Who are the providers of video conferencing and how will they evolve?
Research Note Number: 2021-14
Length: 37 pages
File Size: 2.5 MB
File Type: Portable Document Format (PDF)
Language: English
Publisher: Aragon Research
Authors: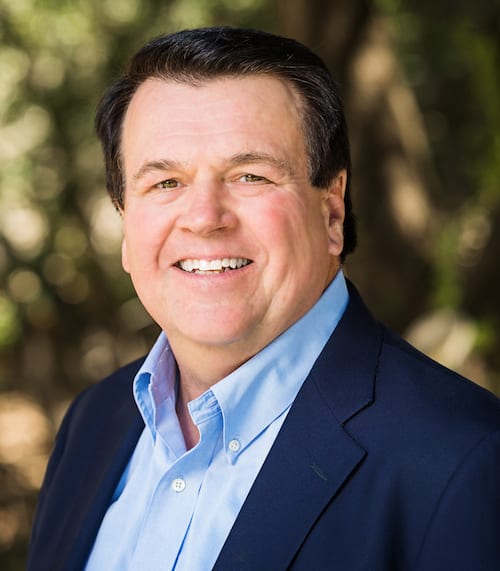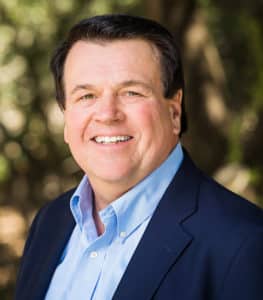 Jim Lundy, CEO and Lead Analyst
Access Free Research In Our Guest Network
The Aragon Research Globe™ for Digital Work Hubs, 2021
The Aragon Research Technology Arc™ for Artificial Intelligence, 2020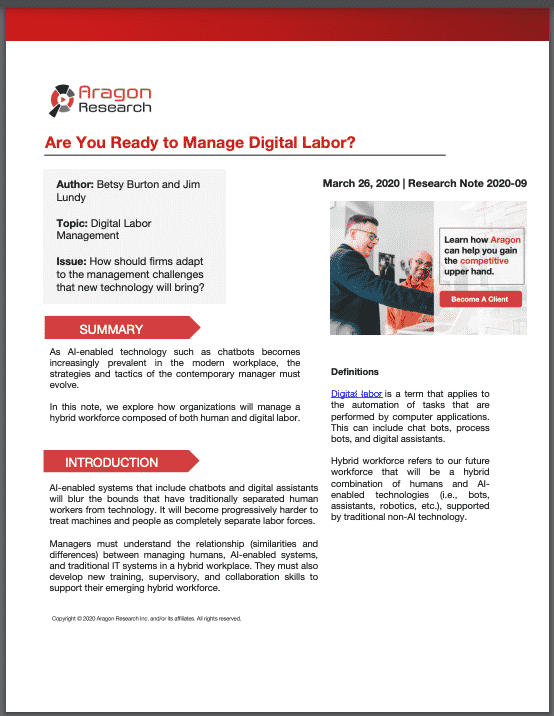 Are You Ready to Manage Digital Labor?