The Aragon Research Globe™ for Web and Video Conferencing, 2019
Summary
The comfort level for using video in everyday meetings in the enterprise continues to grow, as does the ability of providers to enable higher quality video meetings. Since participants can see each other, video meetings also enable more information to be conveyed in a meeting than does an audio call. There is no other event where this is more important than with customer meetings.
To enable the highest performance inside and outside of an enterprise, video meetings have become part of the high-performance digital workplace playbook. Besides internal meetings, it is also critical for enabling better customer engagement, as prospects, partners, and current customers have a better meeting experience and they often remember far more than they do from just an audio call.
In this sixth edition of the Aragon Research Globe for Web and Video Conferencing, we overview 20 major providers in the market and the major use cases they support.
Identified Vendors:
Adobe
Avaya
BlueJeans
Cisco
Fuze
Google
Highfive
Lifesize
LogMeIn
MediaPlatform
Microsoft
Panopto
Pexip
PGi
Polycom
Qumu
uStudio
Vbrick
Vidyo
Zoom
Research Note Details
Topic: Collaboration
Issue: Who are the web and video conferencing providers and how will they evolve?
Research Note Number: 2019-2
Length: 36 pages
File Size: 23.1 MB
File Type: Portable Document Format (PDF)
Language: English
Publisher: Aragon Research
Author: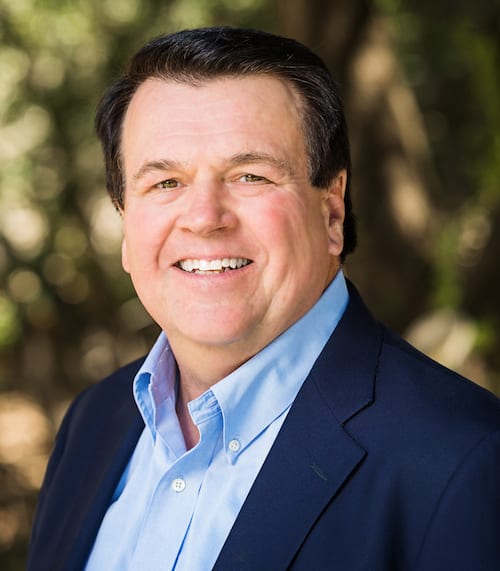 Jim Lundy, CEO and Lead Analyst