The Aragon Research Tech Spectrum™ for Sales Coaching and Learning, 2019: A New Market Emerges to Challenge Corporate Learning
Summary
Sales leaders have realized that they need more than the traditional LMS-based approach to onboard, train, and coach their sales teams to be the best they can be. The market has responded—and it represents a diversion from the traditional corporate learning market.
The need for better and more consistent sales performance has enabled the creation of a new category, sales coaching and learning (SCL).
In this inaugural report, Aragon evaluates 14 major providers that are helping sales organizations take their performance to new levels of achievement.
Research Note Details
Topic: Sales Coaching and Learning
Issue: Who are the vendors battling to lead the sales coaching and learning revolution?
Research Note Number: 2019-3
Length: 22 pages
File Size: 23.1 MB
File Type: Portable Document Format (PDF)
Language: English
Publisher: Aragon Research
Author: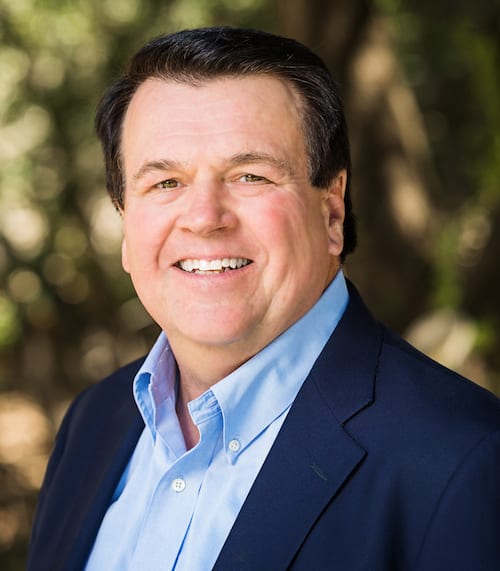 Jim Lundy, CEO and Lead Analyst