The Aragon Research Technology Arc™ for Employee Engagement and Learning, 2022
Enabling Employee Engagement
Summary
Aragon Research introduces its 2022 Technology Arc for Employee Engagement and Learning. In the race to win the talent wars, technology is playing a more important role. This edition features technology profiles that are split between the emerging, adopting, and mature arcs.
Introduction
Employee engagement is more important than ever as many enterprises embrace entirely new business models centered around hybrid work, and others transition from remote to in-office labor environments. The global war for talent continues as organizations look for ways to optimize the way they deliver knowledge to their associates and keep them in engaged in their skill development. In this climate of uncertainty, it is important for business leaders to plan effectively for the future in a way that prioritizes the experience and continuous growth of knowledge workers. Emerging categories of technology like augmented reality and learning chatbots will have more of an impact as enterprises experiment with new techniques of knowledge delivery. As organizations move forward into 2022, they should prioritize technologies that take advantage of advancements in the learning experience and leverage these tools to create a workplace that drives talent attraction and retention.
Research Note Details
Topic: Employee Engagement and Learning
Issue: What are the technologies and architectures that enterprises should leverage in learning and employee engagement?
Research Note Number: 2021-59
Length: 43 pages
File Size: 3 MB
File Type: Portable Document Format (PDF)
Language: English
Publisher: Aragon Research
Authors: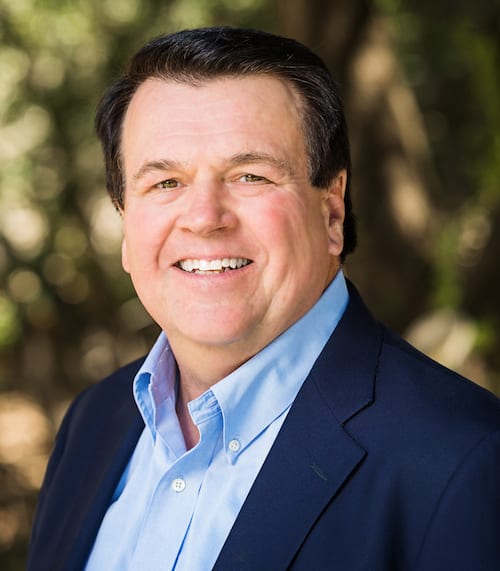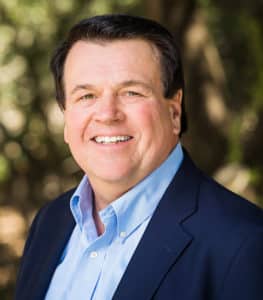 Jim Lundy, CEO and Lead Analyst
Access Free Research In Our Guest Network
The Aragon Research Globe™ for Digital Work Hubs, 2021
The Aragon Research Technology Arc™ for Artificial Intelligence, 2020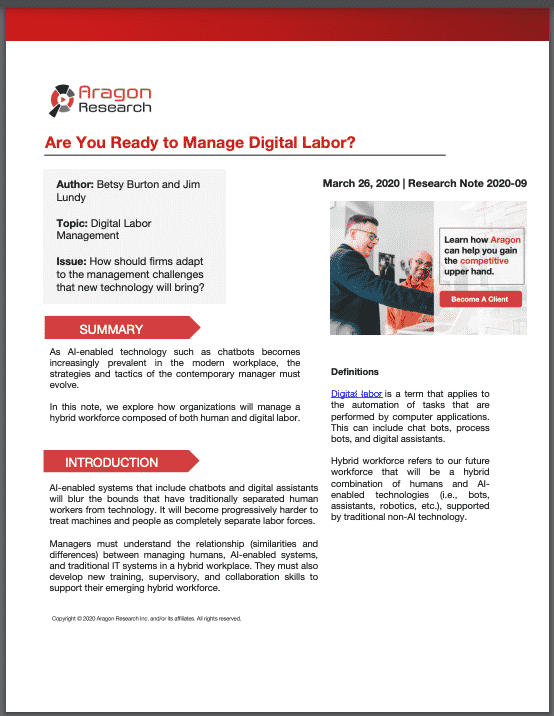 Are You Ready to Manage Digital Labor?