The Rise of Content Experience Platforms–And Why Your Website And Digital Experiences Will Never Be the Same
Learn why CXPs are the new way forward for content management 
Summary
We are leaving the era of web content management, which offered a fixed web experience. Users need a better experience that is tied to a dynamic content experience. Content experience platforms are the new way forward to offer users a more dynamic and personalized way to interact not just with websites, but with any digital touchpoint. This market is poised to revolutionize how enterprises market to buyers.
Introduction
The new battle cry for the digitally-enabled enterprise is content experience. This new market for content management solutions has gone beyond the web and digital experience approaches of the past to produce buyer journeys that are interactive, individualized, connected, dynamic, and rich. The aim of this new approach is to drive customer loyalty and retention with a solution that supports speed and flexibility and is personalized to buyer demands and behaviors. Leveraging artificial intelligence, rich content like video, and integrations across channels, the next generation of content management technology will deliver immersive, omnichannel content experiences, moving us beyond the static webpages of the past.
Research Note Details
Topic: Content experience platform, content management, customer experience
Issue: What is a content experience platform and how will the market evolve?
Research Note Number: 2021-05
Length: 20 pages
File Size: 2.5MB
File Type: Portable Document Format (PDF)
Language: English
Publisher: Aragon Research
Authors: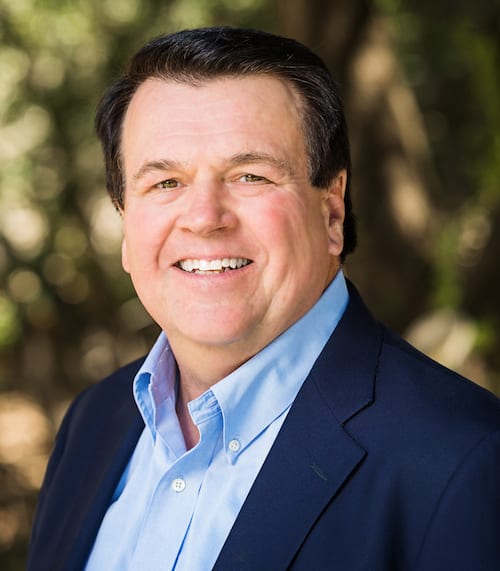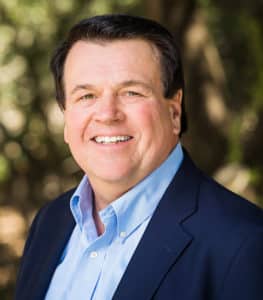 Jim Lundy, CEO and Lead Analyst at Aragon Research
Access Free Research In Our Guest Network
The Aragon Research Globe™ for Digital Work Hubs, 2021
The Aragon Research Technology Arc™ for Artificial Intelligence, 2020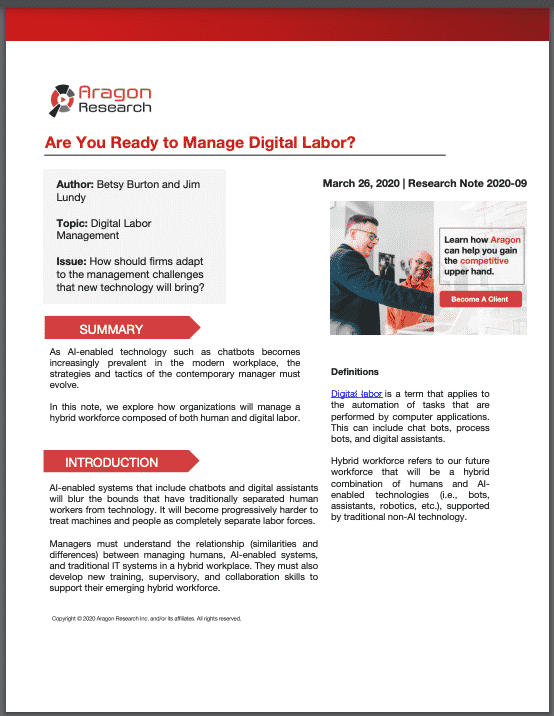 Are You Ready to Manage Digital Labor?