Worldwide Unified Communications 2020-2026 Forecast
Summary
The market for unified communications (UC) is being fueled by the need for a robust global and scalable cloud-based communications network to enable reliable voice communications from anywhere. Hybrid cloud is growing, but the strategic nature of content management is less than it was ten years ago. Enterprises will be able to make the transition from on-premise systems by leveraging hybrid cloud approaches.
The need for a global communications network is helping drive the shift to the cloud. Enterprises should look at their voice communications as a strategic asset and ensure that they have built-in redundancies to support continuous operation.
Worldwide adoption is growing with North America and Western Europe as key growth areas.
Asia Pacific, which includes a number of developing markets, has a smaller forecast than the Americas and EMEA due to the growth of cellular networks for voice.

Demand for cloud UC offerings will be significantly higher than on-premise. The realization that hybrid cloud is a viable option may entice some enterprises to operate their UC infrastructure in a hybrid mode.
Forecast Details
Topic: Unified Communications
Issue: How will the unified communications market evolve?
Forecast Note Number: 2021-F10
Length: 24 pages
File Size: 2 MB
File Type: Portable Document Format (PDF)
Language: English
Publisher: Aragon Research
Authors: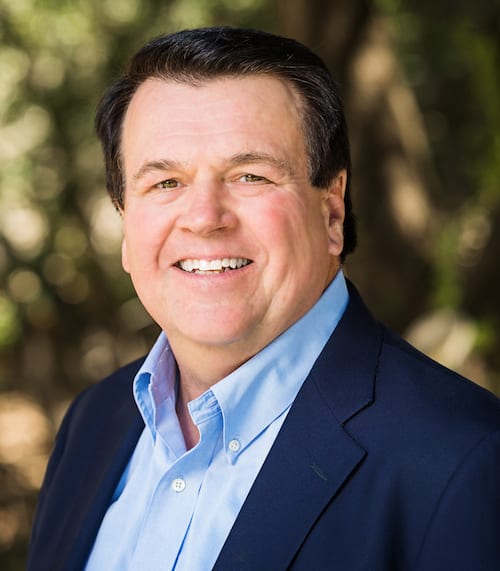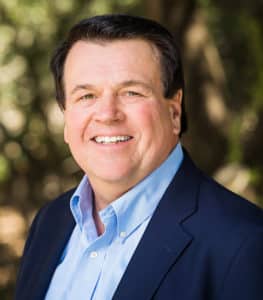 Jim Lundy, CEO and Lead Analyst at Aragon Research