Worldwide Clickwrap Transaction Platform 2020-2026 Forecast
Examine how the clickwrap transaction platform market will evolve.
Summary
The market for clickwrap transaction platform is expanding. As a subset of digital asset management, business leaders are recognizing the importance of finding new platforms that can generate dynamic legal contracts and facilitate high volumes of e-commerce activity through streamlined support for agreements.
Introduction
Technology providers are delivering on the promise of streamlined, easy-to-use, and reliable digital agreements through clickwrap transaction management offerings. Foremost amongst these offerings are the clickwrap transaction platforms (CTPs) that enable the dynamic generation of agreements and the efficient delivery of those agreements to users.
The reason that CTP is different from legacy approaches is that the volumes of agreements today are sometimes substantially higher, which means there needs to be more capabilities to manage both the volume and the subtleties of each type of agreement.
Additional to these digital transaction management (DT)M) applications, CTPs are useful for parties that need to deal with an agreement privately. With CTP there is still a two-party nature to the agreement; however, it is often done online and there are often and disputes when one party decides that they don't want to execute the contract that they agreed to digitally. This puts pressure on CTP providers to be able to offer features that allow the enterprise to prove that a legal document's set of terms were presented and the entity accepted those terms, whether by signature or by online acceptance.
Research Note Details
Topic: Clickwrap transaction platforms
Issue: How will clickwrap transaction management market evolve?
Research Note Number: 2021-F13
Length: 17 pages
File Size: 2.5MB
File Type: Portable Document Format (PDF)
Language: English
Publisher: Aragon Research
Authors: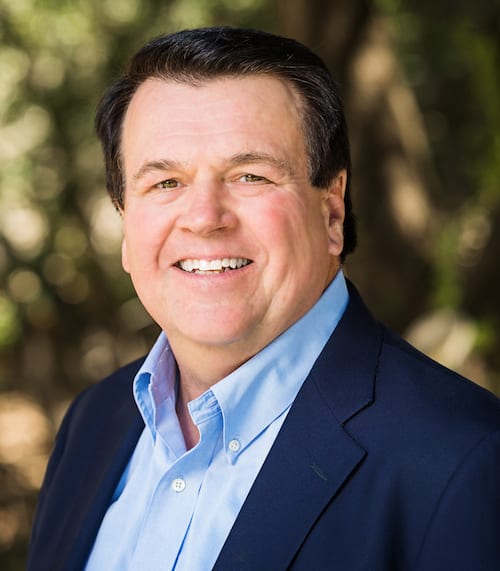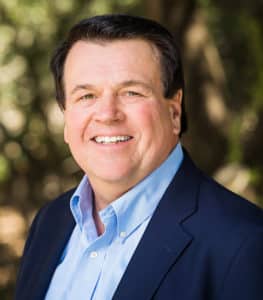 Jim Lundy, CEO and Lead Analyst
Access Free Research In Our Guest Network
The Aragon Research Globe™ for Digital Work Hubs, 2021
The Aragon Research Technology Arc™ for Artificial Intelligence, 2020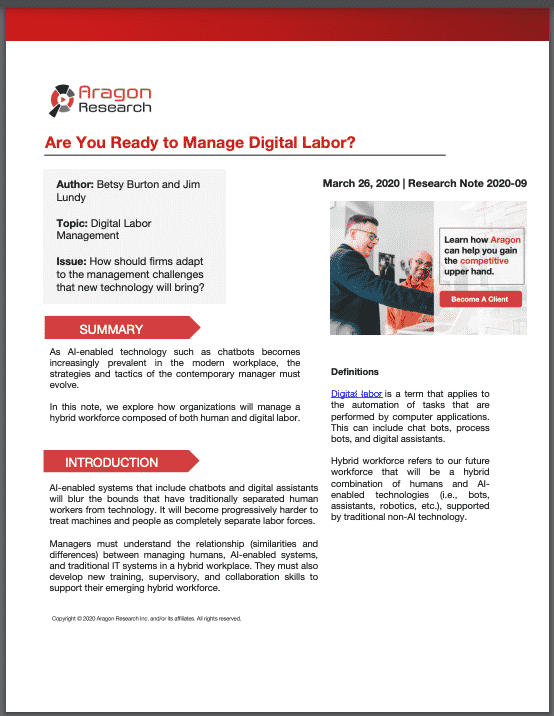 Are You Ready to Manage Digital Labor?