Five Types of Metaverse Models
Understand how you might use a metaverse and some of the challenges
Summary
Even though the most talked about metaverses are just plans (Microsoft), unavailable (Facebook/Meta, or limited (NVIDIA), the concept of a metaverse is getting a lot of media attention. 
In this Research Note, Aragon Research defines five types of metaverses. The goal is to help clients understand how they might use a metaverse and some of the challenges.
Introduction
Even though the most talked about metaverses are limited in availability (NVIDIA Omniverse) or unavailable (e.g., Meta Metaverse and Microsoft Mesh Teams), they represent an emerging technology and business model that is important to understand. In this Research Note, we define five different types of metaverses as well as the foundational technologies used to support them. 
Please note that Aragon Research's definitions and classifications are not an endorsement of any services, or of metaverses in general. However, they are emerging, and clients must understand how they are different. In subsequent research, we will explore the strategy, strengths, and challenges of each offering. 
Also note, a service/product may fit into one of more of these types due to its marketing, branding, and pricing characteristics, as much as its functionality.
Research Note Details
Topic: Emerging technologies
Issue: How will emerging technologies and services evolve to support new digital business models?
Research Note Number: 2022-03
Length: 6 pages
File Size:  1 MB
File Type: Portable Document Format (PDF)
Language: English
Publisher: Aragon Research
Authors: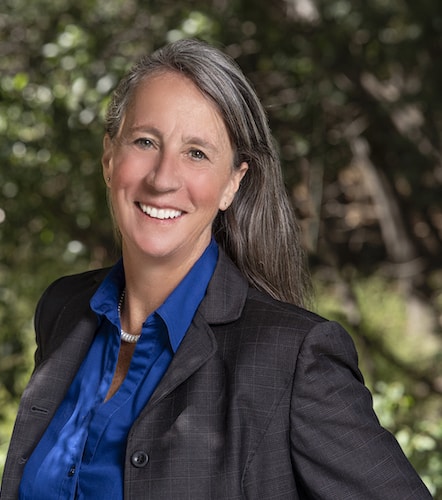 Betsy Burton, VP of Research and Aragon Fellow
Access Free Research In Our Guest Network
The Aragon Research Globe™ for Digital Work Hubs, 2021
The Aragon Research Technology Arc™ for Artificial Intelligence, 2020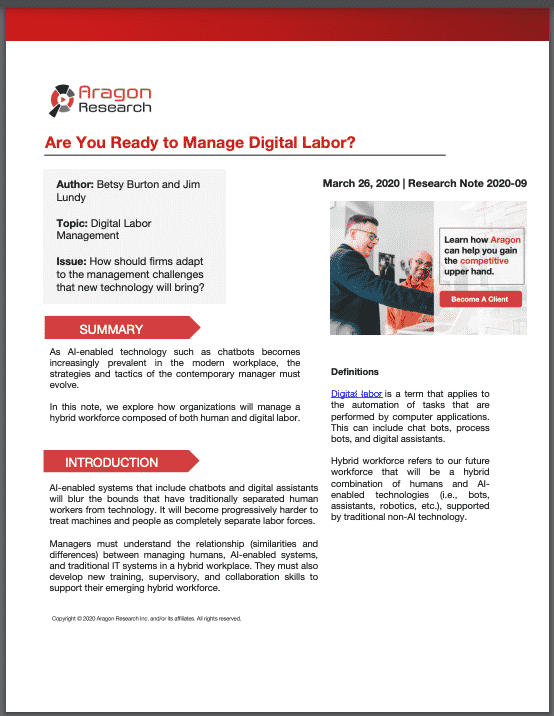 Are You Ready to Manage Digital Labor?