Nuxeo Preps for Growth, Adds Chris McLaughlin as CMO
By Jim Lundy
(Aragon Research) – OpenText's loss is Nuxeo's gain.
When Dell EMC announced last September that it was selling its EMC Division to OpenText, it was clear that not all the Documentum executives would be part of the combined entity. OpenText has become a roll-up provider—it buys out other competitors.
Jump ahead to 2017 and Chris McLaughlin, who led the marketing efforts at Documentum, joins Nuxeo.
Chris McLaughlin Joins Nuxeo
I have known Chris McLaughlin for many years. He is a battle-tested ECM veteran and has had major roles at Filenet (now part of IBM), Thunderhead, and EMC Documentum. Marketing Enterprise Content Management (ECM) products and platforms has never been easy. In his most recent role at Documentum, Chris maintained Documentum's leadership position and also introduced a new Platform called Leap.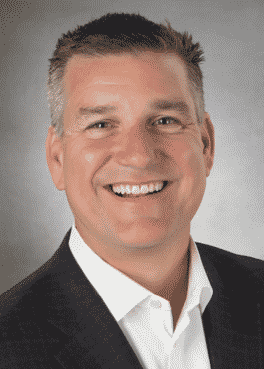 One of the challenges in ECM is that even the CMO needs to know the product, the industry, and the solutions that buyers need. Chris knows all of this and that is why he is a strong addition to the Nuxeo team. Given his success as a CMO, Chris gets added to the Aragon list of CMO Legends of Silicon Valley.
Nuxeo Preps for Growth
For Nuxeo, an infusion of talent comes at a great time. Chris joins longtime CEO Eric Barroca who has built up the Nuxeo Platform over the last few years.
Nuxeo also has strong leadership in its Executive Chairman Steve King, who among other things, was at DocuSign as CEO. The leadership team, along with a Fall 2016 $20m investment from Goldman Sachs means that all signs point to a bigger execution play for Nuxeo.
ECM and Video
While DAM is still the term used by ECM Buyers, the need to manage video is exploding. The ECM landscape is on a collision course with Video. Many ECM vendors will need to update their architecture to deal with video—Nuxeo is already there.
Our take is that ECM and Enterprise Video will converge. Nuxeo's Modern Content Platform is agnostic—its NoSQL architecture means it can manage both documents and video, something existing ECM providers can only do with two products.
With Chris and the growing team at Nuxeo, the firm is ready to scale. Developing…