Presentation Toolkit: Define Your Business Goals and Strategy, Now
Learn how to strategically plan in response to the COVID-19 pandemic
Summary
This Aragon Research Toolkit Presentation is designed to help clients with strategic planning efforts in response to the COVID-19 pandemic. Clients are encouraged to customize this presentation for their industry, region, business context, and disruptive trends. Some key takeaways from our research include:
Every business and government entity must dedicate time and resources to evaluate their vision, goals, and strategy on an ongoing basis.

Do not start with your current-state vision, strategy, business model, or outcome first!

Create a simple mechanism for communicating this analysis, the decisions, signposts, and assumptions.

Define a process for revisiting and evolving these decisions as your market and industry changes, and as the impact of disruptions continue to unfold.
Introduction
Strategic planning is one of the most critical business activities organizations must support. It is even more important during times of upheaval, disruption, and transformation. In this toolkit, we reference the COVID-19 pandemic. However, any significant market, economic, social, industry, environmental, or political disruption may require the need to dedicate time and resources to focused strategic planning activities.
Toolkit Note Details
Topic: Business Architecture and Strategy
Issue: How can organizations effectively respond to unplanned events?
Research Note Number: 2021-T04
Length: 4 pages
File Size: .25 MB
File Type: Portable Document Format (PDF)
Language: English
Publisher: Aragon Research
Authors: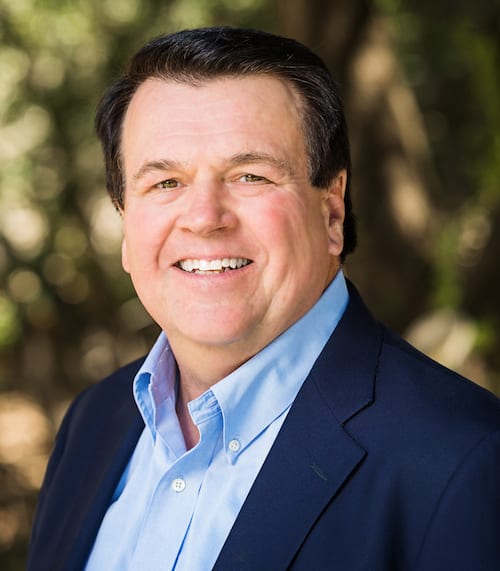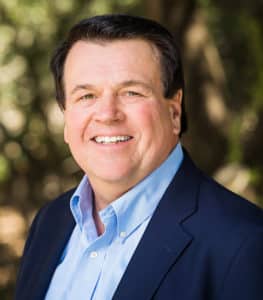 Jim Lundy, CEO and Lead Analyst
Betsy Burton, VP of Research and Aragon Fellow
Access Free Research In Our Guest Network
The Aragon Research Globe™ for Digital Work Hubs, 2021
The Aragon Research Technology Arc™ for Artificial Intelligence, 2020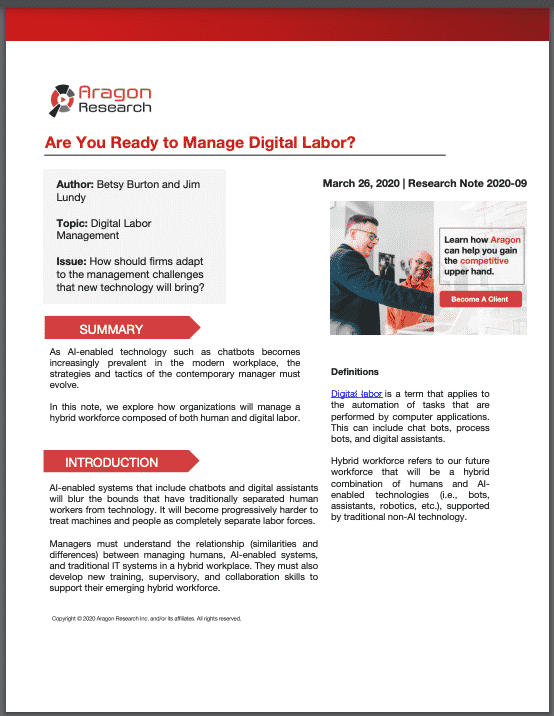 Are You Ready to Manage Digital Labor?