The Aragon Research Technology Arc™ for Digital Business, 2023
Summary
Aragon Research introduces its 2023 Technology Arc for Digital Business. This 2023 edition features 33 technology profiles that are split among emerging, adopting, and mature arcs representing adoption maturity.
Introduction
Digital business is first and foremost a business model change that is enabled and empowered by hundreds of technologies.
In this Technology Arc, we are focused on technologies that organizations should consider when developing, deploying, and evolving digital business solutions. We remind clients that these technologies cannot be implemented successfully without first understanding and designing their core digital business model.
Research Note Details
Topic: Digital Business, Digital Labor
Issue: What technologies should organizations consider to enable new digital business models?
Research Note Number: 2023-28
Length: 8 pages
File Size: 0.5 MB
File Type: Portable Document Format (PDF)
Language: English
Publisher: Aragon Research
Author: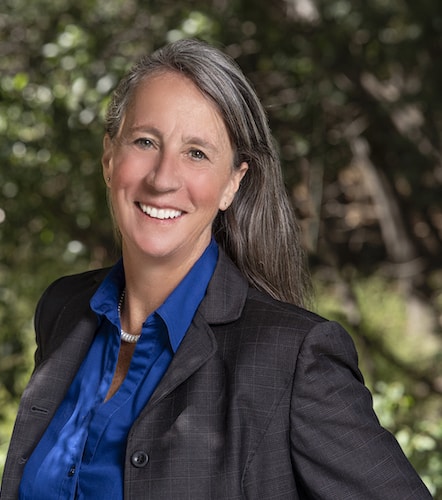 Betsy Burton, VP of Research
Access Free Research In Our Guest Network
The Aragon Research Globe™ for Digital Work Hubs, 2021
The Aragon Research Technology Arc™ for Artificial Intelligence, 2020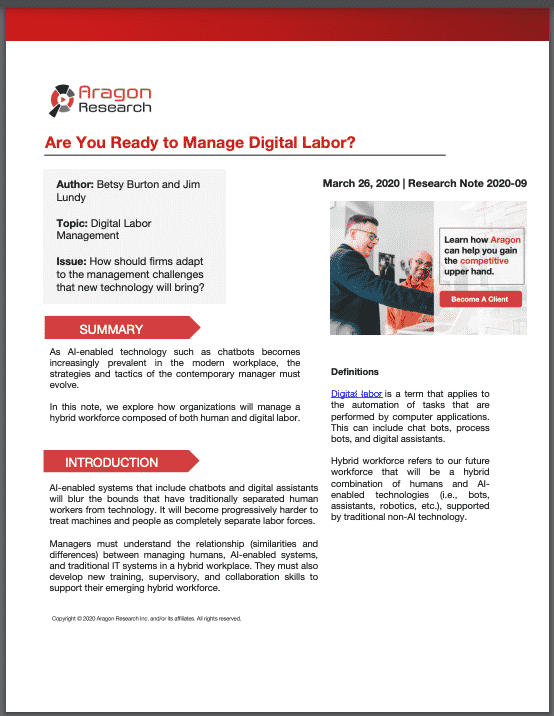 Are You Ready to Manage Digital Labor?