The Aragon Research Globe™ for Transformation Platform as a Service, 2022
The Future of iPaaS Is Digital Business Transformation
Summary
In this Aragon Research Globe, we highlight what it means to support business transformation, explore our market definition for the tPaaS market, and identify a cross-section of vendors that are focused on delivering services to support this market.
Introduction
To support new digital business models and new customers, many organizations are seeking to transform their business. The challenge they face is finding a partner that can help them transform their business, but also support the services they need to create business transformation solutions. 
The traditional iPaaS market has provided the technology services needed to create solutions that integrate information, applications, and emerging technologies, but often lack the business strategy and architecture capabilities to transform their business models, designs, and operations. Is there a market of providers that can address both these needs? And, if so, who are the leading providers?
In this Research Note, we explore the emergence of the tPaaS market, outline the market criteria, and highlight some of the service providers that are beginning to compete in this market. 
Please note that Aragon Research is the first analyst company to identify, define, and categorize this market. This is a new concept for buyers and service providers, and the market is just beginning to emerge. We do expect this market to grow and evolve quite quickly due to the market demands and aspirations of service providers.
Research Note Details
Topic: Transformation as a Service
Issue: How can business support business transformation? 
Research Note Number: 2022-08
Length: 27 pages
File Size: 1 MB
File Type: Portable Document Format (PDF)
Language: English
Publisher: Aragon Research
Authors: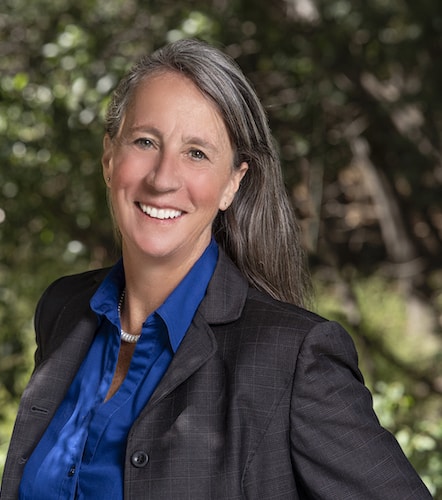 Betsy Burton, VP of Research and Aragon Fellow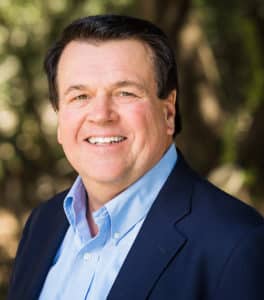 Jim Lundy, Lead Analyst and CEO
Access Free Research In Our Guest Network
The Aragon Research Globe™ for Digital Work Hubs, 2021
The Aragon Research Technology Arc™ for Artificial Intelligence, 2020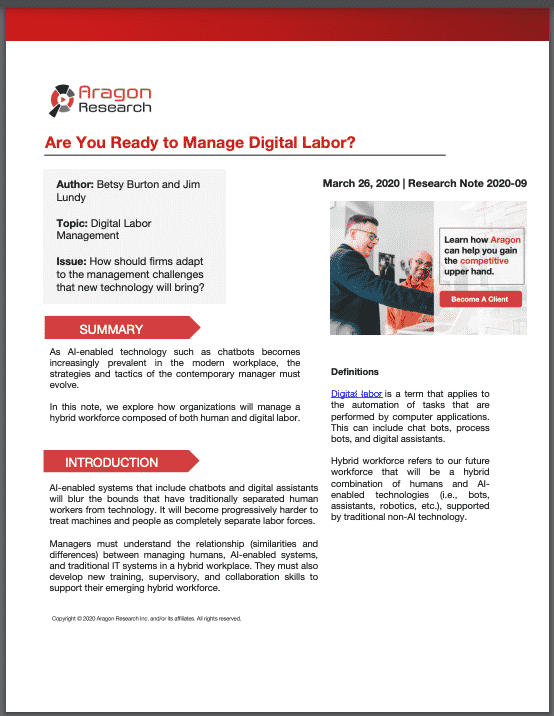 Are You Ready to Manage Digital Labor?