Top Predictions for 2023 and Beyond
Summary
Aragon's predictions for 2023 and the next 5 years are presented and discussed.
Both end users and vendors should closely examine these trends and adjust business plans accordingly.
In this Research Note, Aragon examines the future of technology, making key predictions in the areas of Digital workplace, Digital Business, and Digital Operations.
Introduction
In our predictions for 2023 and beyond Aragon forecasts trends within three key areas of ongoing research: Digital Workplace, Digital Business, and Digital Operations.
As the descriptions imply, every area of IT impact is being pulled deeper into the digital world. This includes new business models, new business ideas, new ways of employee word and fundamental changes in IT operations.
These trends require each area to change many of their embedded practices. The pandemic has been an accelerant for these changes due to the fundamental redefinition of the workplace.
Research Note Details
Topic: Digital Business, Digital Workplace, Digital Operations
Issue: What are the technologies that will impact businesses over the next five years?
Research Note Number: 2022-46
Length: 25 pages
File Size: 0.8 MB
File Type: Portable Document Format (PDF)
Language: English
Publisher: Aragon Research
Author: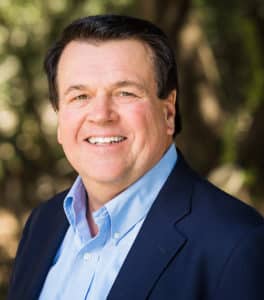 Jim Lundy, CEO & Lead Analyst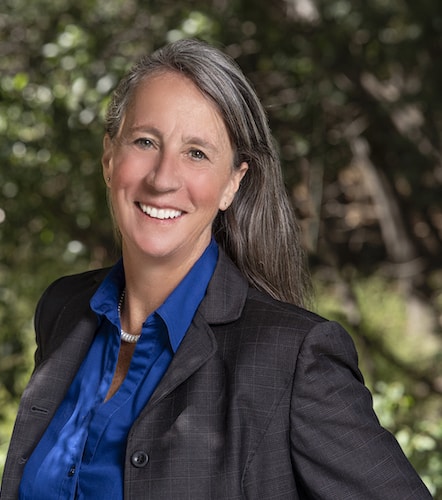 Betsy Burton, VP of Research
Ken Dulaney, VP of Research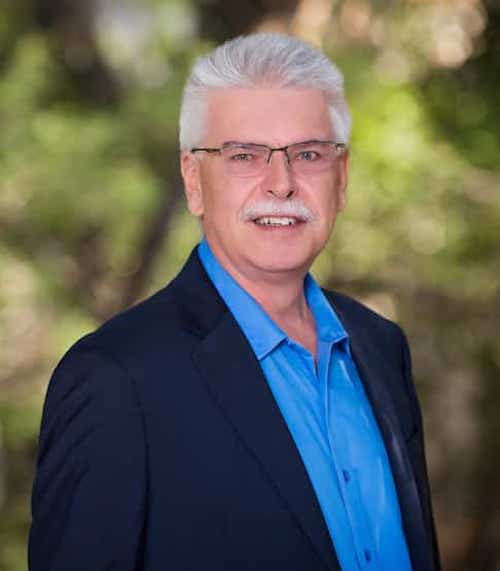 Craig Kennedy, Sr. Director of Research
Adam Pease, Associate Analyst
Access Free Research In Our Guest Network
The Aragon Research Globe™ for Digital Work Hubs, 2021
The Aragon Research Technology Arc™ for Artificial Intelligence, 2020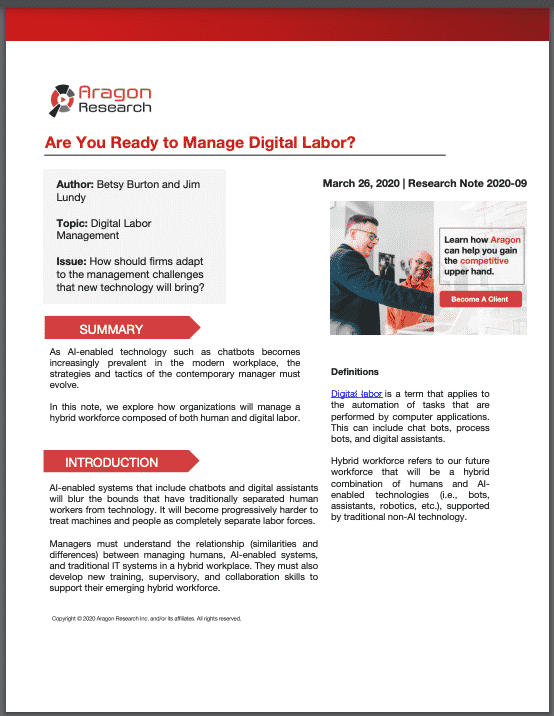 Are You Ready to Manage Digital Labor?