Top Five Questions and Answers About tPaaS Market
Learn how technologies and services have evolved to support new digital business models 
Summary
This year, Aragon Research introduced the tPaaS market (Transformation Platform as a Service). Since its initial introduction, Aragon Research has held several webinars, client engagements and events focus on the tPaaS platform market.
In this, we highlight and answer the top 5 most common questions about the tPaaS market.
Introduction
Aragon Research is working with organizations that are seeking to rethink and redefine their business goals, driven by market, economic, behavioral, and technology forces. 
We find that many of these organizations are looking beyond just evolving or extending their business in favor of new digital revenue models and reimagining their operations in this new normal. This is the core of business transformation.
Research Note Details
Topic: Emerging Technologies
Issue: How will technologies and services evolve to support new digital business models? 
Research Note Number: 2022-58
Length: 6 pages
File Size: 1 MB
File Type: Portable Document Format (PDF)
Language: English
Publisher: Aragon Research
Authors: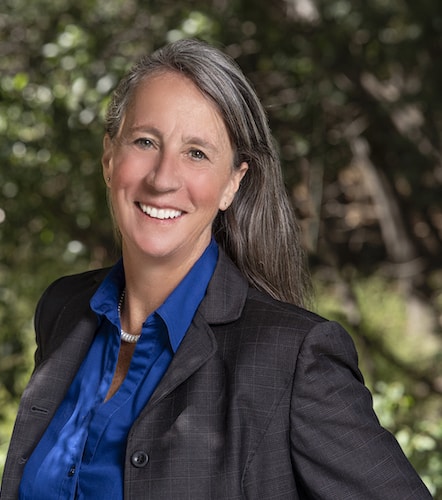 Betsy Burton, VP of Research and Aragon Fellow
Access Free Research In Our Guest Network
The Aragon Research Globe™ for Digital Work Hubs, 2021
The Aragon Research Technology Arc™ for Artificial Intelligence, 2020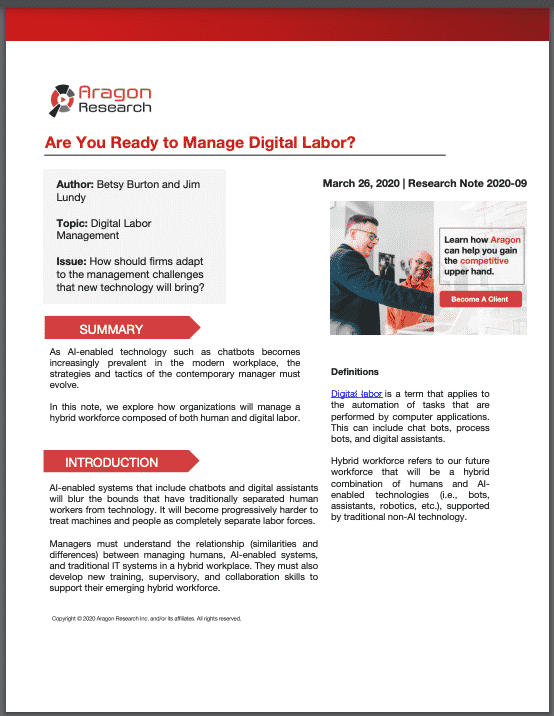 Are You Ready to Manage Digital Labor?