Aragon Research's Top Work Predictions for 2022
Examine these trends and adjust business plans accordingly
Summary
Aragon's top predictions for 2022 and beyond for enterprise work cover several accelerating areas of interest. Both end users and vendors should closely examine these trends and adjust business plans accordingly.
Introduction
The workplace has changed dramatically, both in terms of its physical characteristics and through the applications and technologies deployed to support it. Diversity in the organization will not only mean human diversity but diversity that includes digital labor, or AI-driven capabilities that in some cases manage humans. Content will become richer. The smartphone could usurp the more powerful desktops and laptops as a means to accomplish work. Lastly, we will see major convergence among the traditionally independent enterprise applications, such as contact center and UC&C pushed by the increasing adoption of digital business models.
Research Note Details
Topic: Digital Business
Issue: What are the key trends in digital work for 2022?
Research Note Number: 2021-50
Length: 10 pages
File Size:  1 MB
File Type: Portable Document Format (PDF)
Language: English
Publisher: Aragon Research
Authors: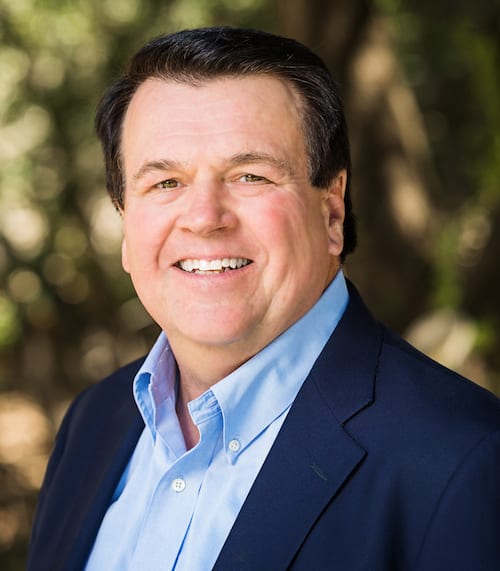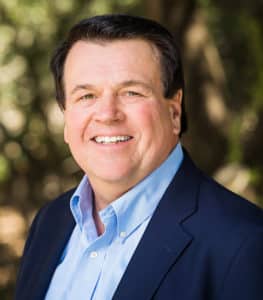 Jim Lundy, CEO and Lead Analyst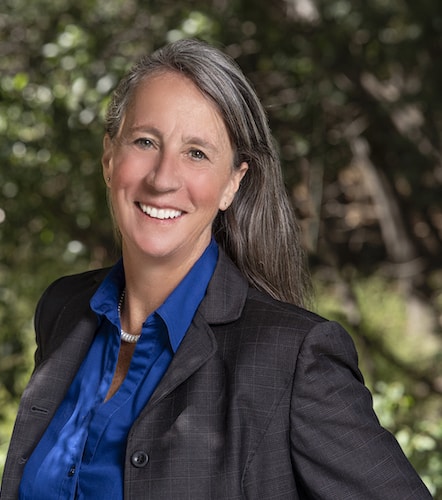 Betsy Burton, VP of Research and Aragon Fellow
Ken Dulaney, VP of Research and Aragon Fellow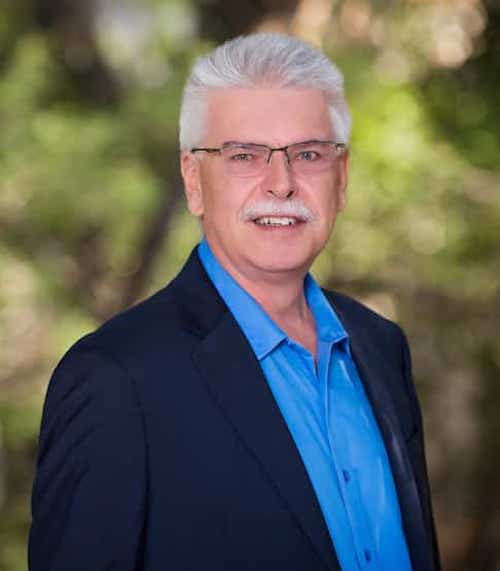 Craig Kennedy, Sr. Director of Research
Adam Pease, Associate Analyst and Editor
Access Free Research In Our Guest Network
The Aragon Research Globe™ for Digital Work Hubs, 2021
The Aragon Research Technology Arc™ for Artificial Intelligence, 2020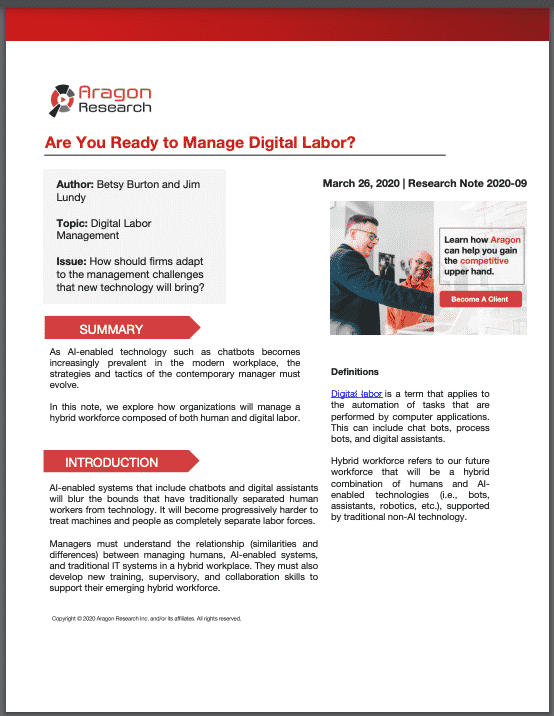 Are You Ready to Manage Digital Labor?