The Race to Announce GPT Products Reflects a Change in Enterprise Software
By Jim Lundy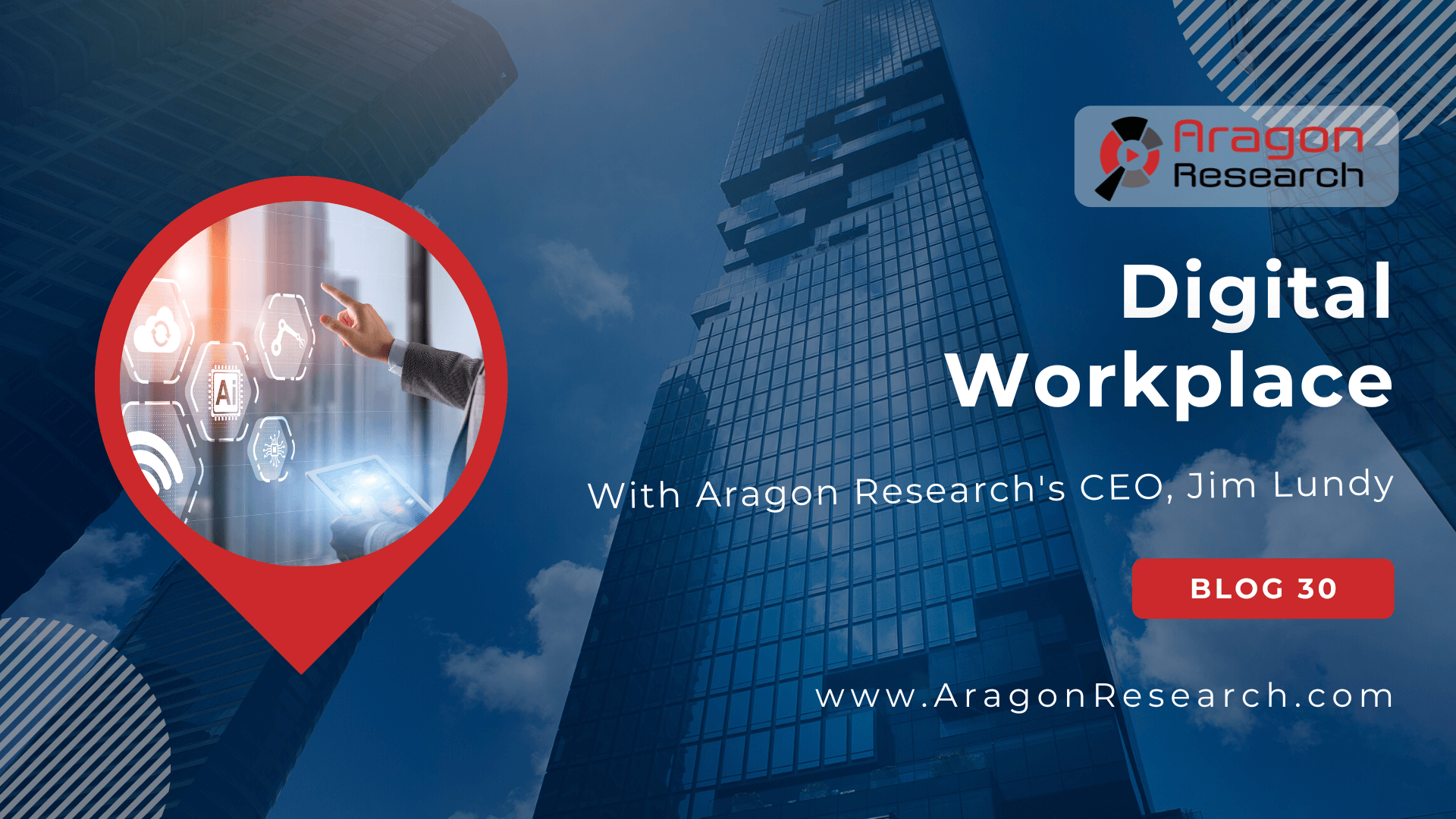 The Race to Announce GPT Products Reflects a Change in Enterprise Software
While we still maintain our advice in a previous blog about actually thinking through a GPT-like service, before announcing one, it is clear we are at an inflection point in Enterprise Software.
Every week, GPT-like services, which we are tentatively calling CoPilot Apps, are being announced. This blog discusses this shift.
The 4th Industrial Revolution is Here
So we have discussed the 4th Industrial revolution and the fact that computing infrastructure isn't the challenge anymore.
What is the challenge is shifting to an intelligent approach to both infrastructure and software applications.
While AI-based firmware has quietly been inserted into both phones, cameras, and cloud computing, AI-based apps have been slowly rolling into the enterprise. That is until the rise of ChatGPT in December.
Microsoft and Salesforce Go Big with GPT Services – CoPilots
While the initial focus of Microsoft and Google was to discuss the launch of a similar service – those were weak attempts at prototypes for Bing and Google Search. Google has yet to turn its service on.
However, Aragon feels this week's product-related announcements from Microsoft and Salesforce will accelerate the shift to GPT-based products. These are also called CoPilots due to the assistance they offer for generative content.
The CRM Market is about CoPilots
Both Dymanics 365 CoPilot and Salesforce Einstein GPT are in private betas. The demos were compelling. So we now need to see pricing from both firms. Salesforce is expected to charge for a data layer. Microsoft's Azure GPT pricing is transparent and very reasonable.
Check SLAs
Enterprises should check SLAs very carefully. ChatGPT does not have SLAs that are enterprise-grade – so that is a red flag caution. Do not launch a product without discussing it with your Legal team and also engaging Aragon – given our depth of knowledge on content and IP.
Bottom Line
We are at an inflection point in enterprise software. Content Generation cannot be done by CoPilot offerings and we expect most providers in the Digital Workplace to offer these types of services over the next 6 months.
---
Interested in driving your business transformation this year?
Join us for our annual Transform Tour 2023 on Wednesday, March 22, 2023 at 10 AM PT / 1 PM ET – click here to sign up for free.
---
Join us in the evening for our St. Patrick's Day-themed Happy Hour in San Jose, CA! 
To RSVP – Sign up on our Eventbrite form here. 
---
This blog on Intelligent Enterprise is a part of the Digital Workplace blog series by Aragon Research's CEO, Jim Lundy.
___________
___________
___________
___________
___________
___________
___________
___________
___________
___________
___________
___________
___________
___________
___________
___________
___________
___________
___________
___________
___________
___________
___________
___________
___________
___________
___________
___________